Stranger Things, which proved one of the most successful pieces of original content Netflix has produced when it was released in 2016, is returning for its second season this month – and Netflix has found a novel way to promote its return.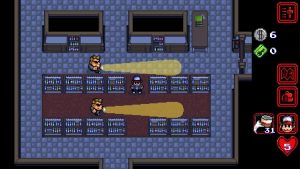 Stranger Things: The Game, a free iOS and Android app developed by BonusXP, adapts the events of the show, featuring familiar characters and settings. Promotional tie-in games are nothing new, but this one is striking because it seems to be a fully-fledged game, lasting around 10 hours – and for its presentation.
The app features the same retro aesthetic as the show, looking and playing like a Nintendo game of the mid-1980s, the era when Stranger Things is set.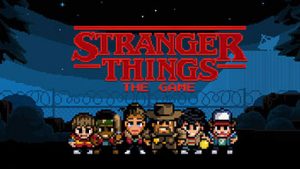 There are in-game collectibles, which the app store listings tease may unlock content related to the upcoming season, and the app is set to be updated with additional content when the show returns on 27 October.
Netflix is no stranger to using mobile as a marketing channel for its programmes – to promote the third season of Black Mirror, it released RateMe, a fictional app from the sci-fi satire – though CEO Reed Hastings has drawn the line at creating content specifically for the small screen. "We don't design for mobile," said Hastings at 2017's Mobile World Congress.
Source: Mobile Marketing Magazine