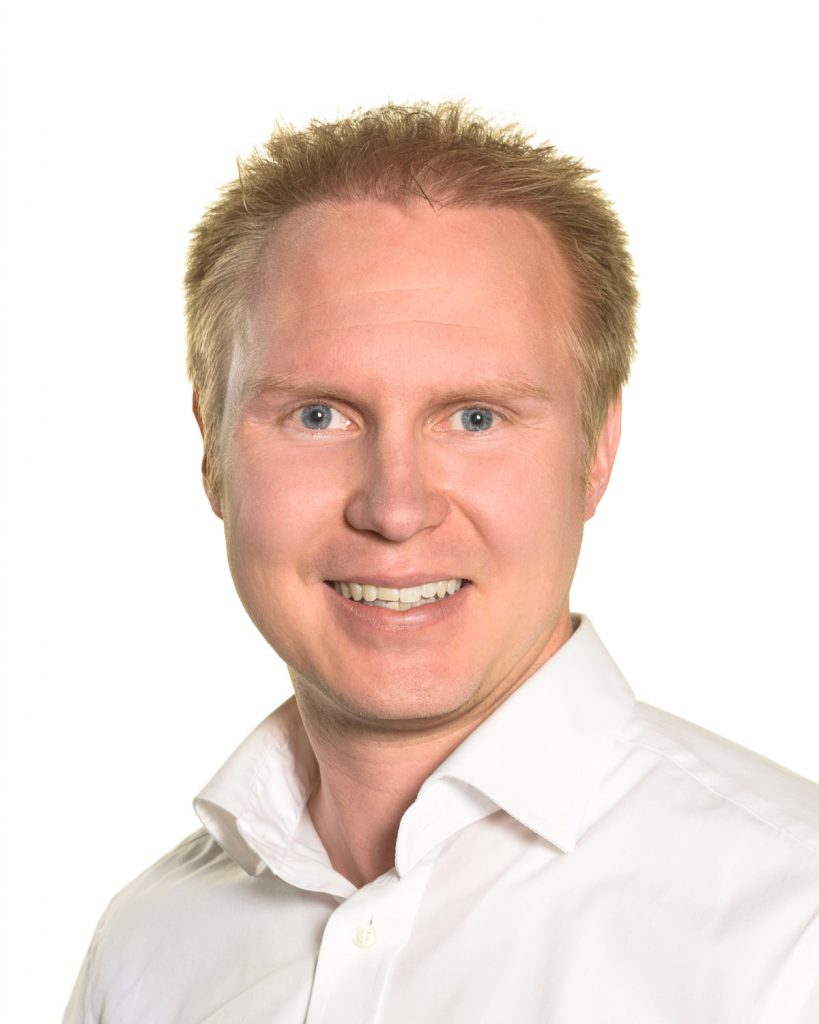 Verto Analytics finds out the latest contextual Netflix user trends among people over 18 years old, over the last quarter from June to September 2017: 
Netflix' US audience jumped by 7.7% / 3.7 million people – now reaching 25% of the US online population. The UK saw a huge 24.8% / 1.4 million increase to 16% reach.
It saw particularly strong growth in the US among 25-34 year olds (up 22%) and people 55 and older (up 15%) but saw a 5% decline in 18-24s. Consequently, a quarter of Netflix US' audience is now at least 55 years old.  
Average viewership time fell 5% in the US to 179 minutes per month, compared to 210 minutes in the UK.
"The key to Netflix's continued growth has been to "mature" its audience beyond the young and tech-centric early adopters, indicated by a quarter of its US audience being at least 55 years old. It's also employed a sensitive product strategy – looking at competitors to see what features fail and succeed, before introducing new ones. For instance, it wasn't the first to introduce downloadable offline videos, but did so after Amazon proved consumers like it," said Dr Hannu Verkasalo, Verto Analytics' CEO.
"This highly-focused strategy of expanding the subscriber pool and fine-tuning the user experience, whilst developing original content, has kept them ahead of the game, however, the slight decrease in time indicates the competition between emerging platforms like Hulu – whose audience has nearly doubled in the last year – HBO Go and Sling TV. Original programming such as Hulu's The Handmaid's Tale and HBO's Big Little Lies sweeping the Emmys, demonstrates they're forces to be reckoned with. Netflix's CEO may regret his comment earlier this year that the #1 competition is sleep."
Source: Verto Analytics