Mubaloo, a digital product and experience company, has relaunched its Talk Assist app, which uses iOS' Text-to-Speech software to enable people with speech disorders to communicate with others. Mubaloo originally developed the app as a charitable project and made it publicly available in 2012.
Since its original launch, Mubaloo has been logging feedback from users so that the company could integrate any improvements into the app. According to Mubaloo's research, Talk Assist was mainly used by non-verbal autistic children and their families, so the company took that into consideration when revamping the app for relaunch.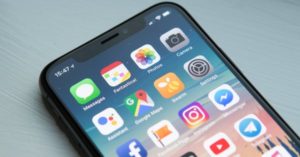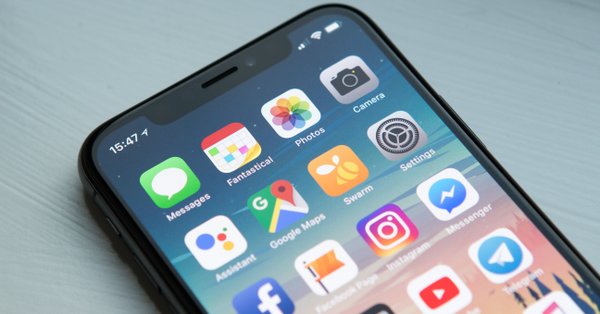 Talk Assist has now "undergone a complete UX/UI makeover", considering the newest version is more personalized for each user, and the app has been redesigned for easier use. Users can now change the speed of the speaking voice, access a content library for different genders, and save their favorite phrases.
Gemma Coles, head of Mubaloo, said: "Talk Assist is at the core of what we stand for at Mubaloo. It is an app that we have developed to improve people's lives; enabling people with speech difficulties to maintain a connection with their loved ones. We had no idea how important it would become to people, young and old, and we needed to adapt it to keep up with evolving technology and our user's needs. The app is now totally re-designed and has come on leaps and bounds since it was first launched. I am so proud of our team for their work on this and excited to see how the app could be developed further in the future."
Source: Mobile Marketing Magazine