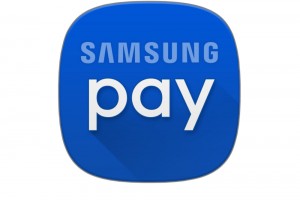 Chinese consumers enamored of the convenience and power of mobile payments learned this week that Samsung Electronics and China UnionPay are jointly launching Samsung Pay in China.
Billed as being a "simple, safe and easy-to-use mobile payment service," Samsung Pay works virtually anywhere you can swipe or tap your card in China.
According to the tech giant's formal announcement Tuesday, Samsung Pay will enable users to safely manage and use their debit and credit cards on eligible Samsung mobile phones with CUP.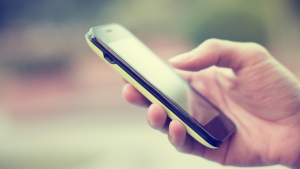 "We are pleased to be partnering with CUP to bring Samsung Pay to China," said Injong Rhee, EVP and Head of R&D, Software and Services of Mobile Communications Business at Samsung Electronics.
"The reception of Samsung Pay since its launch has been extremely positive and the service has already seen tremendous success in terms of availability and adoption by consumers," Rhee adds. "In compliance with national laws and regulations, we ultimately want to make Samsung Pay available to as many consumers as possible, so that everyone in China can have the opportunity to enjoy the simplicity, safety and convenience of our mobile payment solution."