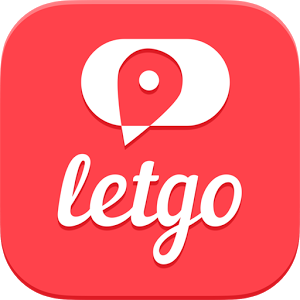 Mobile marketplace app letgo has named Crispin Porter + Bogusky London as its creative agency after a competitive pitch for the app, which offers a free platform to buy and sell used goods locally.
The app has leveraged early success in the US, and raised $100m in its first significant round of funding from internet and media company Naspers.
Letgo launched in the US in early 2015 with a mission to mobilise the second-hand economy. It is believed a handful of local-based agencies in the various upcoming launch markets pitched for letgo, but they decided to go with an agency that was part of a global group.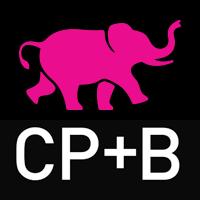 As of September 2015 the app had already been downloaded over 2 million times in the US, and is now gearing up to launch in Turkey, a market where 53 per cent of the population have previously used a smartphone to buy online. Further expansion across international markets has also been outlined.
Richard Pinder, CEO CP+B UK and International commented: "The notion of 'letting go' of stuff we no longer need is such a globally relevant, rich creative seam to mine and interpret at the local level – we're excited to do just that for letgo as they move into new markets."
Letgo was recently called by Techcrunch 'probably the best startup of 2015' and is a mobile-first answer to Craigslist, aiming to redefine the second-hand goods market.
Source: The Drum