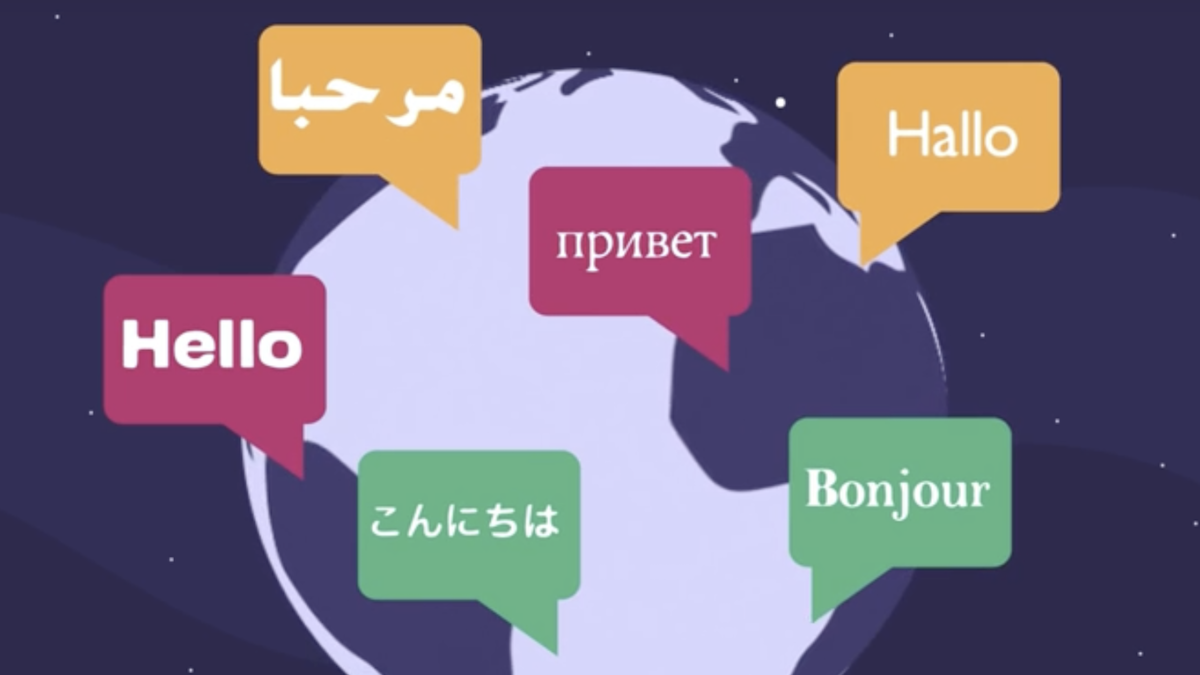 Mobile marketing platform Kahuna is adding another layer for mobile targeting.
The Redwood City, California-based company announced today the launch of Locales, which allows a marketer to target users in a segment by any number of languages, and then to send up to five messages in each language per campaign.
Locales also enables location-based and time-zone targeting that does not rely on geofencing, which some users find objectionable because of its geotracking. Time zone and device language are pulled from the settings on the device, and location is inferred from other tracking data, such as last store visited.
The messages and other marketing are optimized for the time and frequency that deliver the best response rates, using the platform's machine learning through its existing RevIQ capability.
Senior Vice President of Product Mihir Nanavati told me that Locales' key feature is the ability to send up to five messages in five different languages to the same segment of users in the same campaign, which previously would have required five different campaigns. Half of all users value info in their own language above price in their buying decisions, according to Kahuna.
The company gives the use case of a segment of users who have iPhones, have made at least two in-app purchases and have purchased Gucci products.
These users are then grouped and targeted as English speakers or French speakers. There could be up to five different messages in English and five in French for each campaign. Kahuna says that its competitors do not offer this degree of contextualization for messages, by language and location.
Mobile gaming firm JumpRamp Games is now using Locales to personalize the latest contest info to the user's time zone. The result, according to JumpRamp, is a 24-percent lift in engagement.
Initially, Kahuna offered targeting by country and devices, which was followed by segments of users. Earlier this year, the company announced Intelligent Events as another segmenting tool, allowing a marketer to, say, target users who liked action movies (as determined by a client's external marketing data).
Kahuna now supports communications through four channels — in-app messages, push notifications, email, and Facebook — but Nanavati noted that "our goal is to expand to other channels."
Source: Marketing Land