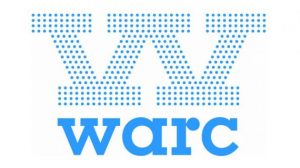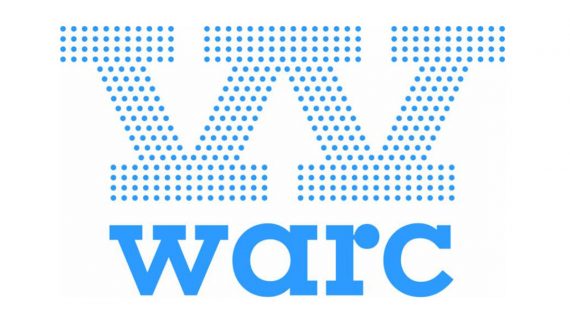 Marketers across the Middle East have developed mobile marketing strategies and find it easy to buy mobile advertising, but a new study suggests that more work needs to be done on creating mobile-friendly sites and integrating mobile with other marketing activities.
The State of The Industry: Mobile Marketing in The Middle East report, from WARC and the Mobile Marketing Association, was based on a survey of 132 marketing and advertising professionals from ten markets across the Middle East.
This found that the majority of respondents had a formal mobile marketing strategy in place, with mobile most often being used alongside social media (83%) and search (83%).
YouTube, Twitter and Instagram were all being used by more than three quarters of respondents, while use of Facebook stood at 95%.
While the use of mobile was widespread, more than half of respondents were currently attributing less than 10% of their budget to mobile. However, more than three quarters (78%) said that mobile ad buying was easy and 95% planned on increasing their budgets in the year ahead.
Over the longer term, 20% indicated that they expected mobile budgets to more than double during the course of the next five years.
But a particular barrier that could slow the growth of the channel is a lack of mobile friendly sites, cited by more than a third of respondents.
And the fact that only around four in ten (38%) of respondents with a formal mobile strategy had linked the strategy closely to their other marketing activities, suggests a continuing need for integration.
"These findings show the clear intention by marketers in the Middle East to increase their focus on mobile marketing," said Amy Rodgers, Research Editor at Warc.
"Mobile is enabling a host of changes in consumer behaviour, with multi-screening, mobile payments and mobile video expected to be key areas of investment over the coming year."
Almost two-thirds (63%) of marketers intend to utilise mobile video, while multi-screening (72%) and mobile payments (55%) are seen as the most significant enabled behaviours.
The study further revealed that mobile marketing innovation has been greatest in the Travel, Transport & Tourism, Telecoms and Food sectors.
Source: WARC