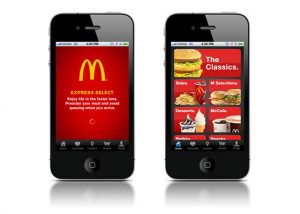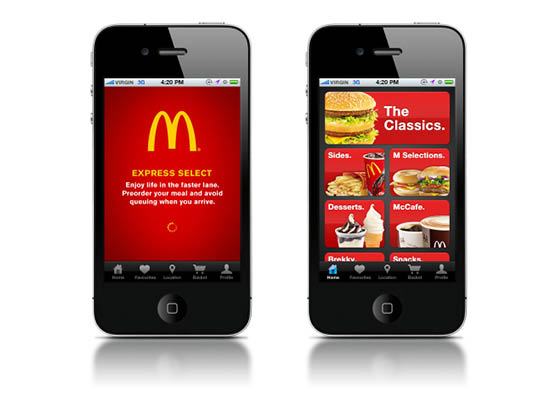 Fast food chain McDonald's has been slow to embrace mobile ordering but from March 2017, the burger specialists will begin testing its own app in the US in order to iron out the type of kinks experienced by the likes of Starbucks.
Digital ordering is the holy grail of restaurant chains but few have mastered the technology behind it, with Domino's taking years to perfect its own pizza platform.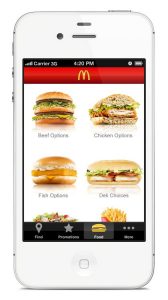 Starbucks sank under a flood of phone-based orders which proved too much for its hard-pressed baristas to handle.
Speaking to Reuters Jim Sappington, McDonald's executive vice president of operations, digital and technology, said: "We can't impact the speed or the quality of our food," adding that if customers were left hungry or served up cold French fries they would merely ask 'Why did I use the app?' Our focus is to make the overall experience clearly better."
Despite these risks, McDonald's sees mobile ordering as the solution to a run of four straight years of traffic declines, as well as automating the ordering process to enable staff to spend more time on customer service.
Source: The Drum