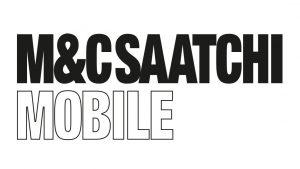 Following exceptional growth in the German market, M&C Saatchi Mobile are pleased to announce the official opening of a new office in Berlin. Leading digital expert Christian Haase will take the helm in the role of Regional Director, Germany, to provide strategic support to existing clients, as well as expanding the client portfolio.
The new office joins a network of global offices, including London (HQ), New York, San Francisco, Los Angeles, Sydney, Singapore and as of 2016, New Delhi and Bangalore.
Smartphones are increasingly becoming the digital device of choice for consumers in Germany, with penetration in the market rising by 74% in 2016. With mobile now regarded as the default gateway to the internet by many, the expansion into Germany recognises this growth and the need for brands to adapt to rapidly changing consumer needs and behaviours.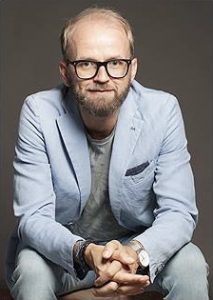 Christian Haase brings with him a wealth of digital and mobile experience, joining from leading e-commerce company Zalando. Prior to this, Christian held senior positions in a number of mobile and media businesses, including MeteoGroup, Axel Springer, Yahoo! And Aedgency.
James Hilton, Global CEO of M&C Saatchi Mobile, says: "Our business has seen exceptional growth across Europe, and in particular the German market, over the last few years. With the addition of the Berlin office, and Christian in the role of Regional Director, we are excited to be able to build on this growth by offering local strategic support to our existing clients and provide best in class mobile-first solutions in the German market."
Libby Robinson, M&C Saatchi Mobile EMEA Managing Director, notes: "The addition of Christian to our agency in Berlin, a hub for European technology and innovation, is a real coup for us. His in-depth knowledge of the mobile and wider digital landscape in Germany will be a real asset to our clients and to the business."
Christian Haase, M&C Saatchi Mobile Regional Director, Germany, commented: "I'm excited to join the company at a time of real growth and expansion. To join an agency with over a decade of experience, that is setting the agenda from a mobile-first perspective, chimes with my experience to date and where I see the future of digital in the German market. Excellence, Innovation & Transparency are key at M&C Saatchi Mobile and I look forward to furthering that in the German market."
The Berlin office will fully be in operation as of March 2017.
Source: M&C Saatchi Mobile