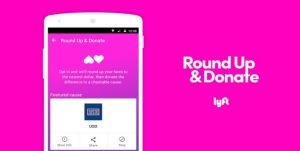 Lyft recently introduced us to its opt-in automatic charity donation feature. Now, it has unveiled its first partner as the feature gets set to kick off on 1 May.
To honour Military Appreciation Month, Lyft's first 'Round Up & Donate' partner comes in the form of the United Services Organisation (USO) – a non-profit which supports military service members and their families.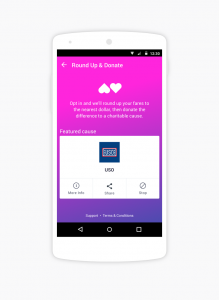 According to Lyft, 10 per cent of its drivers are veterans, and 25 per cent have a family member who is in the military or is a veteran.
The ride-hailing company says it will continue to add more causes in the coming months.
"Whether you request twice a day or once a week, each ride can make an impact," said Lyft in a blog post. "On average, Round Up & Donate adds just a few tax-deductible dollars per month. But when millions of us sit for something together, our collective action can make a difference."
The reveal of its first charity partner coincides with the revelation that the transportation network benefitted greatly from rival Uber's controversies.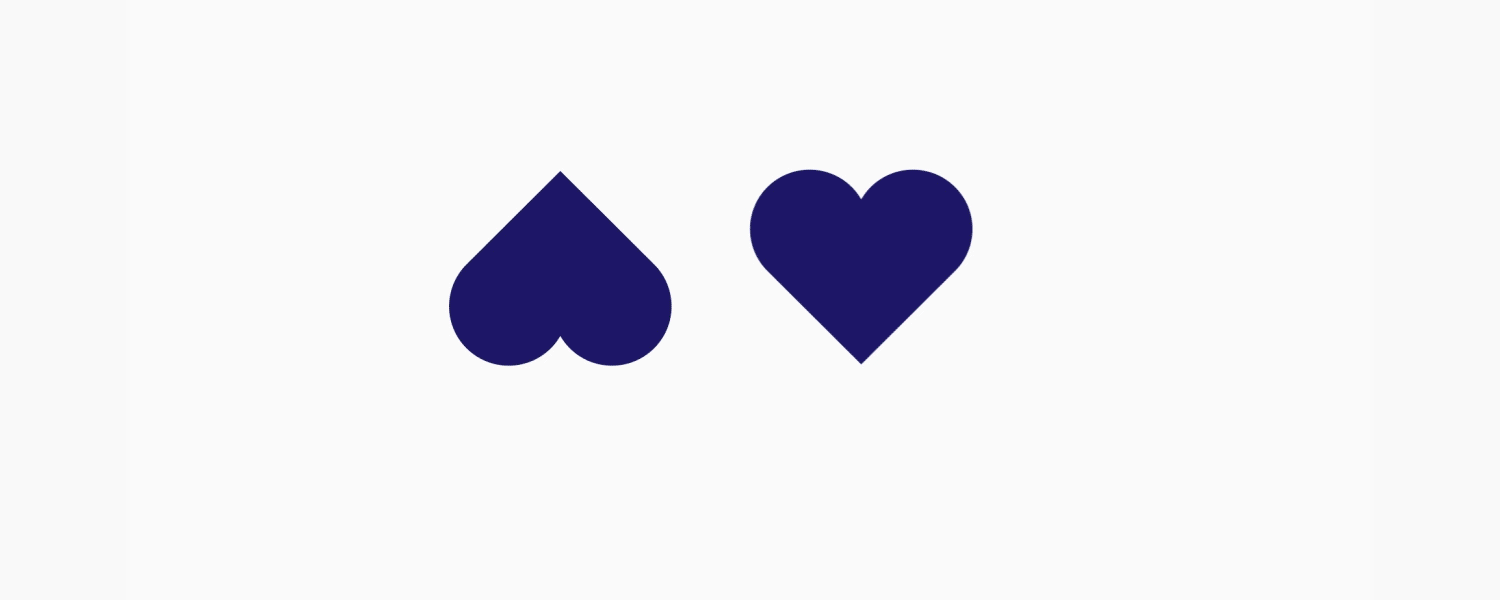 According to documents, obtained by Bloomberg, Lyft's bookings and ridership surged in the first quarter in the midst of Uber's various shortcomings.
"Lyft had an incredible first quarter as we continued to focus on providing a better and better experience for our drivers and passengers," a spokesman told the publication. "We gained market share and set ridership records across the entire U.S."
Source: Mobile Marketing Magazine