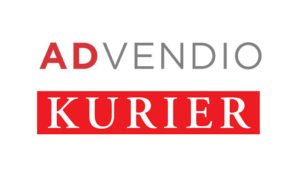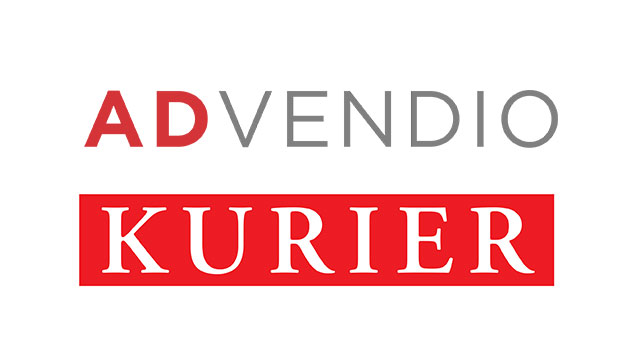 ADvendio, a Salesforce-based advertising management software for publishers and media, announced that KURIER Digital has successfully integrated its application to consolidate their advertising operations from quotation to billing.
After a comprehensive and seamless implementation process, KURIER Digital has implemented ADvendio's digital advertising management solution for a variety of their digital publications -such as kurier.at, film.at, events.at and futurezone.at- with a total monthly traffic of over 35 million page impressions. With automated processes and better data flows, KURIER Digital expects to improve collaboration and efficiency across its ad sales, operations, and accounting team.
Stephanie Mauerer, Head of Campaign Management at KURIER Digital, values the efficiency of ADvendio's onboarding process in Vienna and the extent of the software's adaptation for the needs of their digital advertising operations, including integrations to SAP, their financial ERP, full management of their programmatic inventory via Doubleclick for Publisher (now Google Ad Manager) and a customised extension to their billing process via Braintribe.
"Most CRM systems were created focused on print and subsequently added online capacities. With ADvendio, it was clear to us from the first meeting we were talking to people who understand the digital advertising space," says Mauerer. "We didn't have to explain our logistics and workflow, but together with the ADvendio team, led by Jannis Skipis, we were able to generate an optimal process to integrate our quotes, bookings, invoices, and reports."
ADvendio will connect KURIER Digital's full digital process with features such as its Salesforce-powered CRM, a rate manager, billing runs, availability forecasts as well as its invoicing, reporting and analytics tools.
Jannis Skipis, Senior Technical Account Manager at ADvendio, is pleased with the results and appreciates KURIER Digital's complete collaboration in completing the implementation in only two months.
"The professional and pragmatic approach from KURIER Digital and their professional team of specialists from ad operations, sales and IT made it possible to implement ADvendio as their digital sales system very quickly," he adds. "The seamless and fluent migration of their digital sales core system highlights the diversity of our features."
Mauerer replies: "Right from the start, all deadlines were met by both parties. ADvendio's skilled support was swift and smooth. In addition, I would like to emphasise their open communication. We were not presented with a predefined, generic solution. Rather, we felt that they listened and understood our particular needs as a digital publisher."
Source: ADvendio