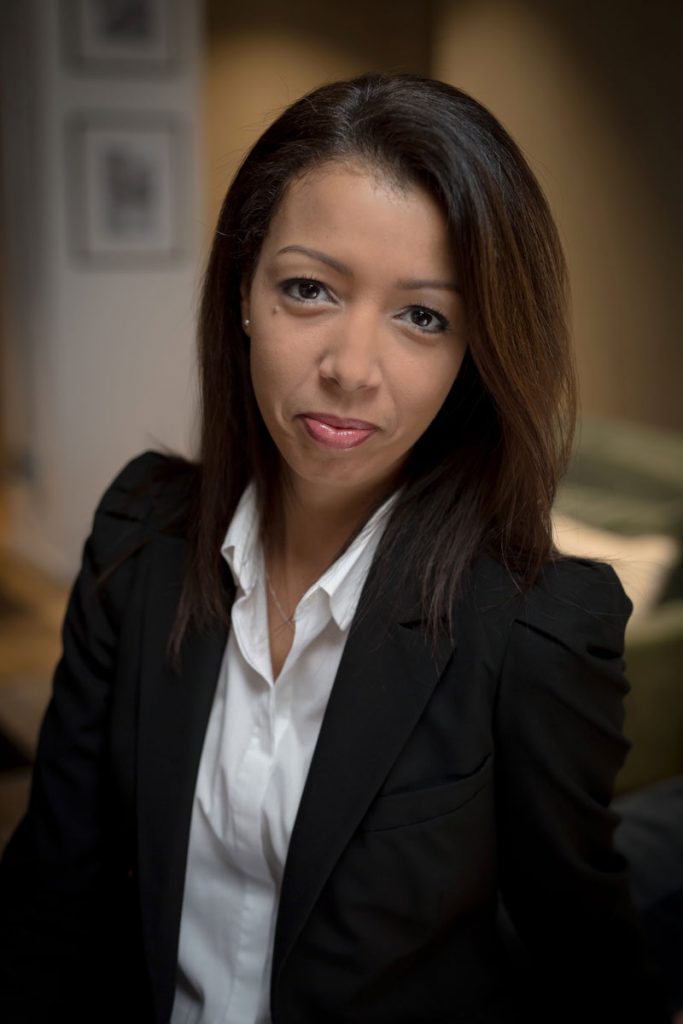 Mobext announced that Kaoutar Benazzi will be the new head of its French operations. With over 10 years of experience in ad sales networks, Kaoutar will leverage her expertise to further develop Mobext's mobile strategies, visibility and customer relations in France.
Kaoutar brings strong expertise in community channels (as Account Director for Skyrock's ad sales network), video (she worked at Dailymotion for two years) and brand content (as Sales Director for Webedia).
Before joining Mobext France, Kaoutar Benazzi was Sales Director at the ad sales network of Groupe CERISE, Prisma Media's digital subsidiary. She spent four years creating the network and developing websites Gentside.com and Ohmymag.com, as well as strengthening CERISE's growth, monetization and partnerships.
As Head of Mobext France, Benazzi manages a team of 15 mobile experts, fully dedicated to strategic consulting, mobile content creation, mobile-first audience planning and direct or programmatic operations and management.
Kaoutar Benazzi, Head of Mobext France, comments: "I'm thrilled to join Havas Group as the head of Mobext, a dynamic and innovative entity infused by a true team spirit. I can't wait to start working on new projects with every Mobext expert, to always be the best at guiding our clients in that ever-changing mobile and digital marketing world."
Source: Mobext