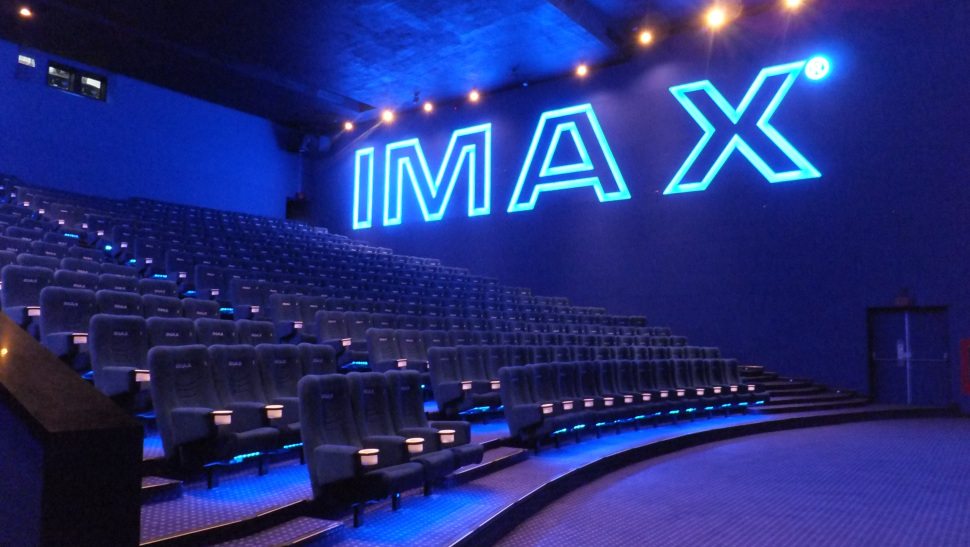 IMAX has partnered with Google to develop a 'cinema-grade' VR camera that can be used to record 360° video at a comparable quality to IMAX films.
The camera will be specifically built to make use of Jump, Google's platform for creating and viewing 360° stereoscopic video.
As it makes its biggest step yet into VR with Daydream, Google is attempting to tackle one of the technology's biggest weaknesses: the scarcity of content. As well as working on the camera – which should produce content that will draw in users down the road – the deal includes exclusive access to pre-existing IMAX documentary footage that can be converted into VR.
"For nearly 50 years, IMAX has pioneered moving image capture to allow filmmakers to produce the highest resolution images across 2D, 3D, film and digital formats, said IMAX CEO Richard Gelfond. "Today's partnership with Google takes us into the next frontier of immersive experiences – virtual reality – and we look forward to working with them to provide our filmmaker partners and other content creators with a level of VR capture quality not yet seen in this space. VR marks an exciting area of opportunity for IMAX and we believe this agreement, which enables us to participate in image capture and content creation, is an important first step in our broader VR strategy."
Source: Mobile Marketing Magazine