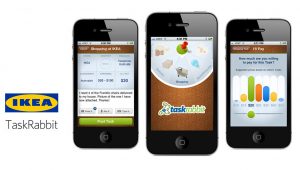 Home furnishing retailer IKEA Group, has signed a conditional agreement to acquire 100% of the shares in TaskRabbit, Inc., an on-demand services platform company. TaskRabbit currently operates in the United States and London and will continue to function as an independent company.
"In a fast changing retail environment, we continuously strive to develop new and improved products and services to make our customers' lives a little bit easier. Entering the on-demand, sharing economy enables us to support that. We will be able to learn from TaskRabbit's digital expertise, while also providing IKEA customers additional ways to access flexible and affordable service solutions to meet the needs of today's customer," says Jesper Brodin, President and CEO of IKEA Group.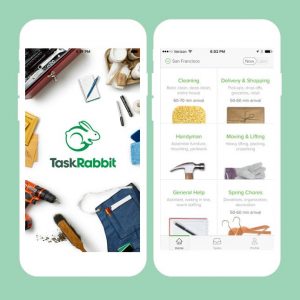 An innovative sharing-economy on-demand platform, TaskRabbit connects consumers with skilled Taskers to handle everyday needs such as furniture assembly, moving and packing, general handyman work, and home improvements. Taskers are performing thousands of tasks every day through the platform. The company has recently expanded its presence to 40 cities around the United States and in London. In November 2016, IKEA Group started a successful pilot with TaskRabbit and the IKEA stores in London to enable furniture-assembly services by Taskers to IKEA customers.
Once completed, the acquisition would enable IKEA Group to provide consumers and IKEA customers with access to the services provided by the TaskRabbit Taskers. In addition to supporting consumers and IKEA customers in the United States and the United Kingdom, other countries may be added at a later date.
"Through our unique on-demand platform, TaskRabbit is making life better for both consumers and Taskers. In the communities in which we operate, TaskRabbit provides strong economic impact. With IKEA Group ownership, TaskRabbit could realize even greater opportunities; increasing earning potential of Taskers and connecting consumers to a wide range of affordable services," says Stacy Brown-Philpot, TaskRabbit CEO.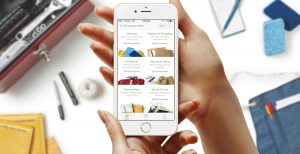 IKEA Group owns and operates 357 IKEA stores in 29 countries and operates a growing ecommerce business with over two billion visits to IKEA.com every year. In order to meet the changing demands and needs of consumers, the IKEA Group is making investments into multichannel capabilities such as expanding store and distribution networks and developing new store formats and services. Through this, IKEA Group aims to offer an affordable and seamless shopping experience for the many people.
"As urbanisation and digital transformation continue to challenge retail concepts we need to develop the business faster and in a more flexible way. An acquisition of TaskRabbit would be an exciting leap in this transformation and allows us to move forward with an even greater focus on innovation and development to meet changing customer needs," says Jesper Brodin.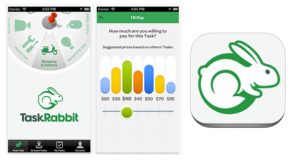 The transaction was signed on 25 September 2017. The transaction is expected to close in October. After the completion of the transaction, IKEA Group will fully own TaskRabbit, which will remain a standalone company and operate as an independent company within the IKEA Group.
As such, TaskRabbit will continue to partner with other retailers and commercial partners in this capacity. TaskRabbit will remain headquartered in San Francisco (US).
Source: IKEA Group