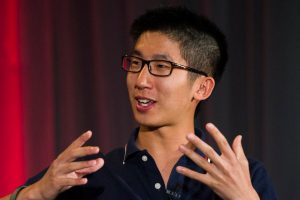 Brian Wong graduated college at age 18. Since then he's written a book, been among the youngest entrepreneurs ever to receive venture funding, and become the first (and only) individual to earn a spot on the FORBES 30 Under 30 list in two different categories.
And things are only getting better.
Wong's six-year-old mobile advertising startup, Kiip (pronounced "keep"), is expecting to generate $20 million in revenue in 2016, roughly double last year's take. The company now has 100 employees at offices in 6 cities and runs its targeted ad technology on 5,000 unique apps. Earlier this year Kiip closed a $12 million Series C funding round led by North Atlantic Capital and U.S. Cellular.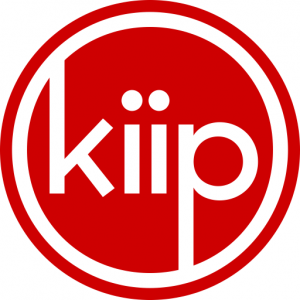 The premise of Wong's business is simple: Conventional banner ads are intrusive and ineffective on mobile devices, diminishing user experiences and reducing the return on investment for marketers. Kiip takes a different approach, opting to integrate advertisements with an application's core function. A fitness app user, for example, might finish a workout to see a special offer for Gatorade or protein supplements. Using Wong's model, marketers increase engagement with customers, the app generates revenue, and Kiip gets a slice of the action. Win-win-win.
Recently the company has also expanded its data and programmatic offerings. By utilizing behavioral information gleaned from each of its users, Kiip can help advertisers better understand and market to consumers. For now this side of the business only makes up 10% of revenues, but Wong expects high growth going forward.
Source: Forbes