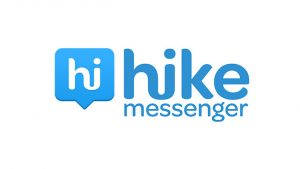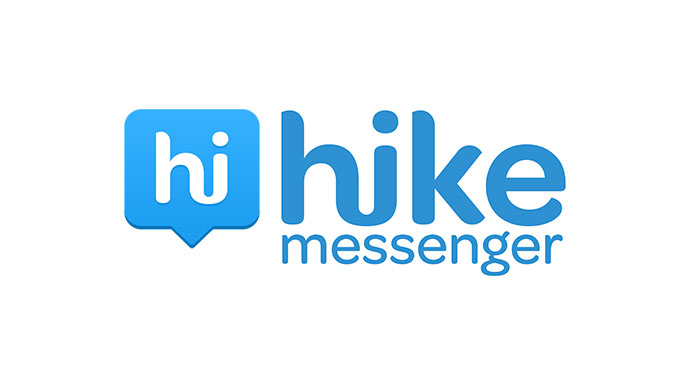 Homegrown messaging platform Hike is intensifying its marketing strategy in India. It recently beat Whatsapp to integrating wallet payments to push Digital India initiative.
It has now introduced Bae Buddy Bro, a social experience to mark the occasion of Friendship Day and Rakhsa Bandhan. If the users' sentiments (the options are bae, buddy or bro) match each other, then they can send their matches Blue Packets, which are envelopes with money.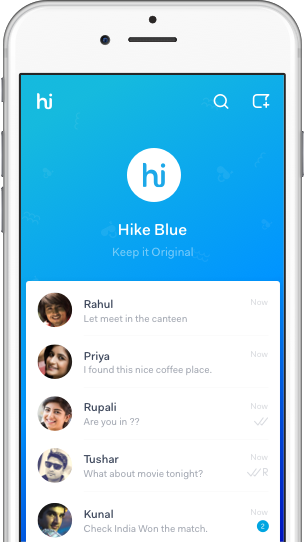 Through Blue Packets, Hike wants to change the way people send and receive money according to Kavin Bharti Mittal, founder and CEO, Hike Messenger.
"We hope with Blue Packets we can give our users a new avenue to express themselves. We're really excited about the possibilities with this and can't wait to see how people use it," he further added.
Users can also add Hike's live filters and stickers to enhance the personalisation.
A Hike spokesperson said, "Hike is a very special place for the youth. Deeply embedded in the Indian culture, it brings festivals and traditions in a fun way to the youth. With Bae Buddy Bro you can celebrate your relationships in a unique manner through our special filters, stickers and Blue Packets."
The initiative is similar to the Chinese tradition of gifting hongbao – red envelopes filled with money at Chinese New Year. Chinese social media giant WeChat created virtual red envelopes for the last festival with users exchanging 14.2 billion red envelopes.
Source: The Drum