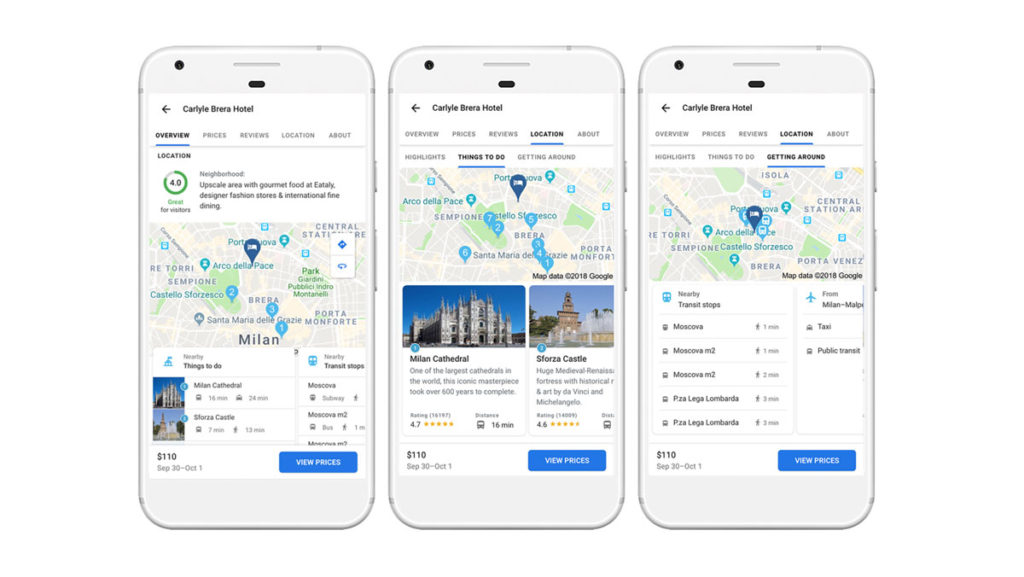 Google is continuing to add to the number of tools it offers to travellers in a bid to be at the centre of all aspects of the trips that people make.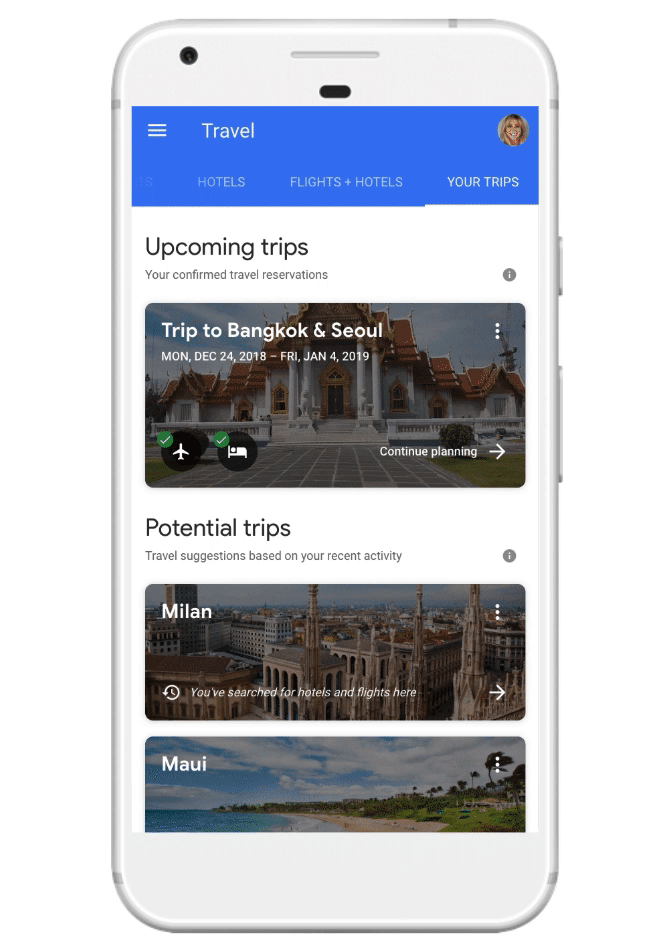 Now, when people search for travel destinations on Google, the search engine will surface things to do in the destination, day plans, or travel articles. As the traveller begins booking their flights and accommodation, Google says these recommendations will become more tailored to the user – assuming they received their email confirmations to a logged in Gmail account. Furthermore, from next month, users will be able to resume their travel planning where they left off within 'Your Trips'.
For those looking to getaway for upcoming Thanksgiving, Christmas, or New Year's periods, Google Flights will tell users looking to travel on select routes whether flight prices are higher or lower than usual. This feature, which will appear globally on mobile in the coming weeks, will also notify the user if prices are likely to rise or fall in the next five days.
Finally, there's now a hotel location score which uses information from Google Maps to provide a summary of the area a hotel is in. This features provides details on the bars, landmarks, and public transportation near the hotels, as well as information about getting to and from airports.
Source: Mobile Marketing Magazine