A former BT executive is urging phone users to hang up on his old employer as he launches the first free mobile service in the UK.
American Stephen Stokols, BT's former vice-president of strategy and business development, launched his start-up FreedomPop several years ago in the US, where it already has one million subscribers.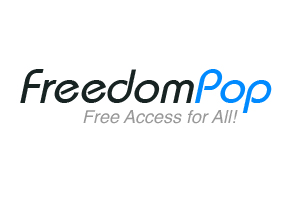 The Los Angeles-based firm is now offering UK customers 200 minutes, 200 texts and 200MBs of data for nothing on a new SIM card and via an app.
It hopes to make money from add-ons, including upgrading to unlimited calls and texts for £3.99 a month — a fraction of the cost of monthly pay plans with major operators such as EE, which BT bought this year for £12.5 billion.
"When Spotify came in, they disrupted music. We're doing the same thing in mobile," Stokols said. "We're laying down the blueprint for what retail could look like in the next few years."
The firm has raised more than $100 million (£71 million) of investment from high-profile backers. It rejected a takeover offer from US giant Sprint last year.
BT chief executive Gavin Patterson was an adviser to FreedomPop until last year when it began planning its UK launch.
Source: Standard