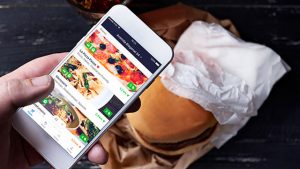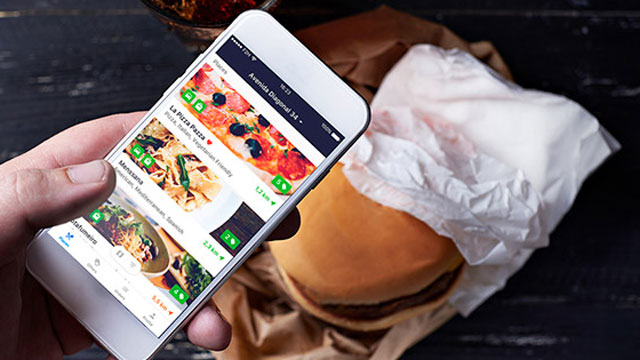 Food to Home is a ground-breaking restaurant service in many ways: it is the first mobile restaurant service that you can use throughout Europe and in most local languages. The service also pays its users to activate restaurants. But what is it actually about?
How can I quickly find a good restaurant is a familiar question for many, regardless of where you are travelling. The Food to Home restaurant service that will be launched in Europe this summer solves this problem, since it is the first mobile restaurant service that works everywhere in Europe and in nearly all local languages. So, instead of chaotic surfing, you are conveniently on the local restaurant map with a single restaurant app –wherever in Europe you happen to be.
No payment card stress!
And how about the unpleasant feeling when a restaurant does not accept bank card or, because of connection problems, swipes your card so many times that you dread what the final sum of your credit card bill will be? Food to Home tackles this problem too, since you can always pay your restaurant order securely – regardless of the payment card used. This is because payment transactions are handled by a global service provider that also happens to be a trusted partner of Netflix and Spotify.
A fairer alternative for restaurants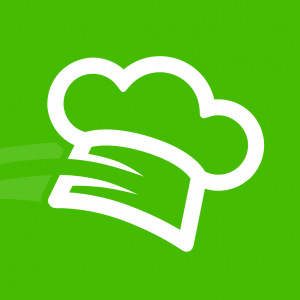 The service should also function seamlessly for restaurants. Tommi Hippeläinen, a founding partner of Food to Home, says that top Finnish experts have refined the service to the smallest detail, so that it will be hassle free for restaurants.
According to Hippeläinen, Food to Home is also a fair alternative for restaurants: "Restaurants can join our service for free, and our commission has been proven to be the lowest in the market. By joining the Food to Home service, a restaurant not only gets global visibility; it also receives efficient marketing tools, which it can use to directly target offers to people passing in the vicinity, for example. This is significant for many small restaurants. We will be developing the service in cooperation with users and restaurants, and already have quite a lot in our back pocket, which we will introduce in the nearest future."
Activate restaurants of your own and earn money!
From a consumer point of view, the service is interesting due to the earning potential it offers. The service essentially pays users for activating restaurants. How does this work in practice? – When you activate restaurants in the Food to Home service, you will earn a certain percentage of the orders that are put through the service. In fact, our ultimate idea has been to offer young people a chance to employ themselves, says Hippeläinen.
On the Food to Home map, there already are quite a lot of restaurants that are only waiting to be activated, and the number is growing steadily. The activator can also connect restaurants to the service that are not yet on the map.
Source: Food to Home