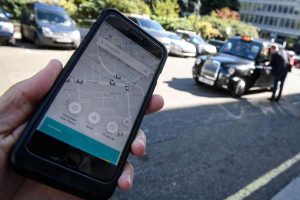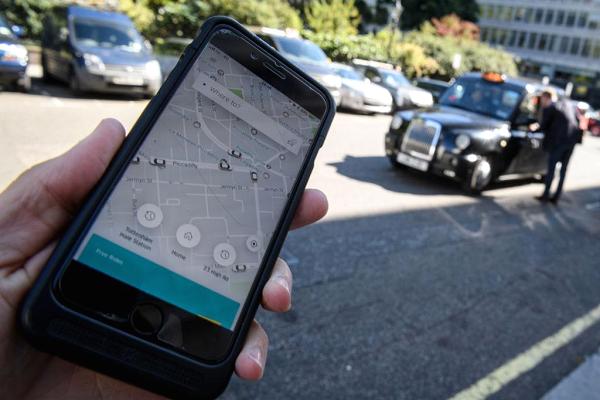 Mobile agency Fetch is counter-suing Uber for non-payment of invoices relating to ad placements that Uber claims were fraudulent.
Uber had previously sued Fetch in September of last year in a California court, claiming it had been billed for non-existent, non-viewable or fraudulent ads, and for failing to pass rebates and commissions back to Uber. In that suit, Uber said it paid Fetch more than $82.5m (£61m), but that Fetch's failure to stop ad fraud contributed to at least $50m of damages.
That lawsuit was voluntarily dismissed by Uber itself on 22 December after the case was reassigned to U.S. District Judge Yvonne Gonzalez Rogers, who has overseen other litigation involving Uber.
In its Preliminary Statement in the papers filed in court Fetch says:
"Fetch brings this action to resolve ongoing contractual disputes with Uber, including Uber's incorrect position that under the parties' agreements Fetch had a duty to personally police all ad fraud from suppliers that provided mobile advertising services on behalf of Uber.
"Uber initially filed claims seeking to resolve these disputes in this Court. Then, after drawing the Hon. Yvonne Gonzalez Rogers, Uber sought to dismiss those claims and litigate these issues in a state-court forum. Fetch does not believe that Uber can so easily escape federal-court scrutiny of its theories, and has filed this diversity action for declaratory relief."
Fetch is seeking payment of $19m worth of unpaid invoices.
Elsewhere in the court papers, Fetch claims that its ads helped register over 35m new Uber customers, and notes that in the second half of 2016, Fetch achieved a perfect 9 out of 9 score from Uber on the applicable KPIs, which included both quantitative and qualitative factors, and that it was awarded a maximum performance bonus by Uber.
It adds that the contract between Fetch and Uber did not include the obligation to police the advertising of dozens of third-party advertising suppliers that provided advertising to Uber or otherwise prevent ad fraud. "In fact, in late 2016, Uber and Fetch discussed a proposal to amend the parties' contract to pay Fetch more and to make Fetch partially responsible for policing third-party suppliers' ad fraud, but the parties never agreed to or executed the proposed modification" Fetch states.
Fetch's counter-claim is being heard in Oakland's US Northern District Court.
Source: Mobile Marketing Magazine