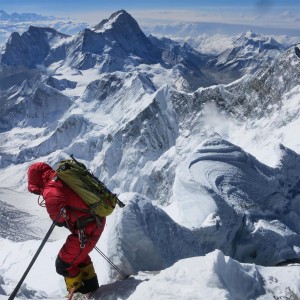 Outdoor apparel retailer Eddie Bauer is sponsoring an innovative mobile documentary in which high-altitude climbers share their Mt. Everest journey on Snapchat, an opportunity for the brand to create a strong, unique relationship with fans.
Six-time Mt. Everest climber Adrian Ballinger is teaming up with photojournalist Cory Richards for an innovative docuseries on Snapchat, giving followers an inside look on what it takes to climb the mountain without supplemental oxygen. Eddie Bauer has supplied the men with products to complete their journey, while other sponsors such as nutrient drink Soylent and athletic social network Strava will also be featured on the Snapchat documentation.
"We want to share an unfiltered look at an unfiltered climb and Snapchat is that unfiltered platform that will allow us to give our social followers tis kind of raw, first-hand look," said Cory Richards, adventure / expedition photographer at National Geographic and alpine climber on the Eddie Bauer team.
Exploring social innovation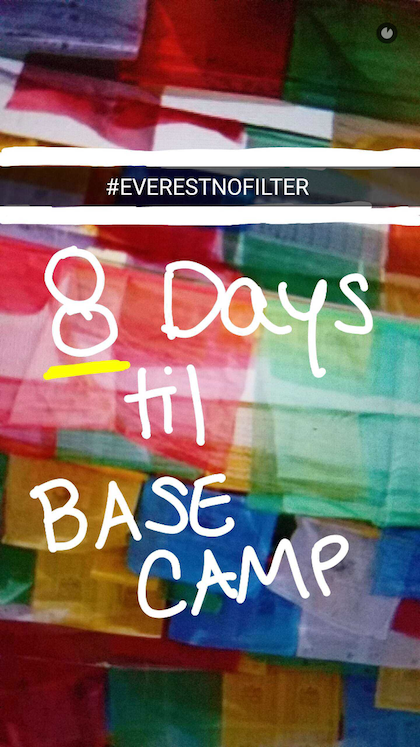 Consumers can follow along the Mt. Everest expedition with the hashtag #EverestNoFilter and on the Snapchat account of the same name, as well as the personal Instagram pages of the climbers. Mr. Ballinger and Mr. Richards are both highly experienced climbers, and have both conquered the mountain before, but this time will do so without the use of supplemental oxygen.
The raw footage experience will be updating followers with an uncut video and image experience on what it is like to be on the massive mountain. The Snapchat account went live yesterday and is already featuring the lead up to arrival at base camp, which will be in seven days.
Mr. Ballinger and Mr. Richards are taking turns posting their perspectives of their preparations for their trip, such discussions of presentations, meetings, home errands and weigh-ins.
The innovative experience, dubbed a "Snapumentary," will be able to update followers in real-time, and is aimed to start conversation regarding Mt. Everest's preservation and awareness for the non-profit dZi Foundation, to assist remote villages in Nepal after last year's earthquake.
Eddie Bauer, Soylent and Strava are creating a unique bond with followers, especially considering this is the first documentation of a Mt. Everest climb in this way. The personalized experience Snapchat provides can really make a lasting impression on viewers.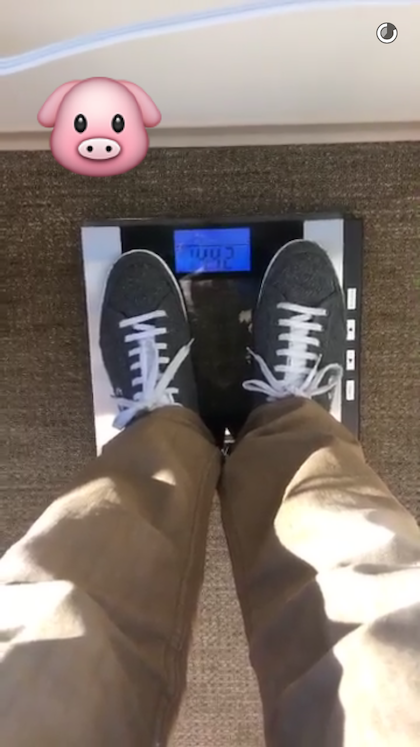 A mobilized Web site also gives updates on the expedition and currently features a countdown with background information on the climb.
Documenting mobile executions
The North Face similarly targeted adventure-seeking consumers through a virtual reality push and partnership with Outside Magazine in which subscribers received Google Cardboard viewers.
Footwear brand The Frye Company also took to social to release a documentary experience with its 20-part docuseries on Instagram and YouTube to further secure its brand image as an authentic and artisan-based manufacturer.
"Everest is at a crossroads and we want to share this raw perspective to encourage dialogue on the positive and negative sides of climbing Everest," said Adrian Ballinger, experience Mt. Everest climber. "Ultimately, we want a positive future for Everest and we hope our Story will help to illuminate some of the issues, and possible solutions."
Source: Mobile Marketer