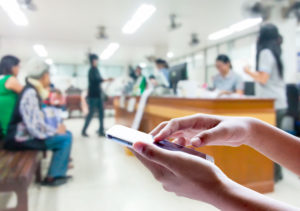 A service design approach has offered Europe's largest cancer centre an innovative solution to improve the efficiency of the hundreds of cancer trials it carries out each year.
The North West based NHS Foundation Trust approached Manchester digital experience agency Code Computerlove, part of the MediaCom North Group, to explore how digital technology can be applied to not only improve the efficiencies of its clinical trial processes, but importantly to improve the patient experience.
The Trust houses the largest single-site early phase clinical trials centre in the world with up to 400 trials taking pace at any one time. The original brief given to Code was to create an app for patients and internal teams to facilitate communication and increase data analysis.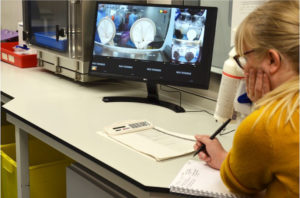 When undergoing a drug trial, patients attend the cancer care centre in Manchester where they are assigned a nurse and have bloods taken. A bespoke treatment and dosage is then created within labs on-site. It's a complex and high volume process that can take between two to eight hours with paperwork work required at each stage.
After an initial exploratory phase that involved Code's team mapping the customer journey and carrying out in-depth patient / staff interviews, Code soon recognised that an app was not the best platform to meet the needs of the Trust's audience and clinicians.
A triggered SMS system was identified as a much simpler, more audience appropriate solution supported by a customisable and user friendly CRM platform. The concept of a SMS system was trialled over a three-week period.
Positive Patient Experience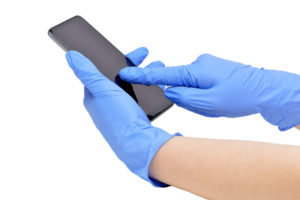 With the SMS system, patients are kept totally up to date with regular text messages at every step of the treatment process. One benefit of this is that patients are able to go off site during the drug production process, or can book into a well-being class or service offered within the centre to help to alleviate stress and anxiety. Many patients travel long distances for treatment and feel anxious about their experience.
The initial trial resulted in 94% of patients saying that they would definitely use the service again. 83% also agreed that they believed the SMS system saved nurse's time. While 81% agreed that they appreciated being part of a trackable system.
Enquiries to staff on the days of the trials also decreased, as patients were served with all information via the SMS service. Patients reported feeling that it helped them feel more in control of their day.
Data Driven Decisions and Insight Led Processes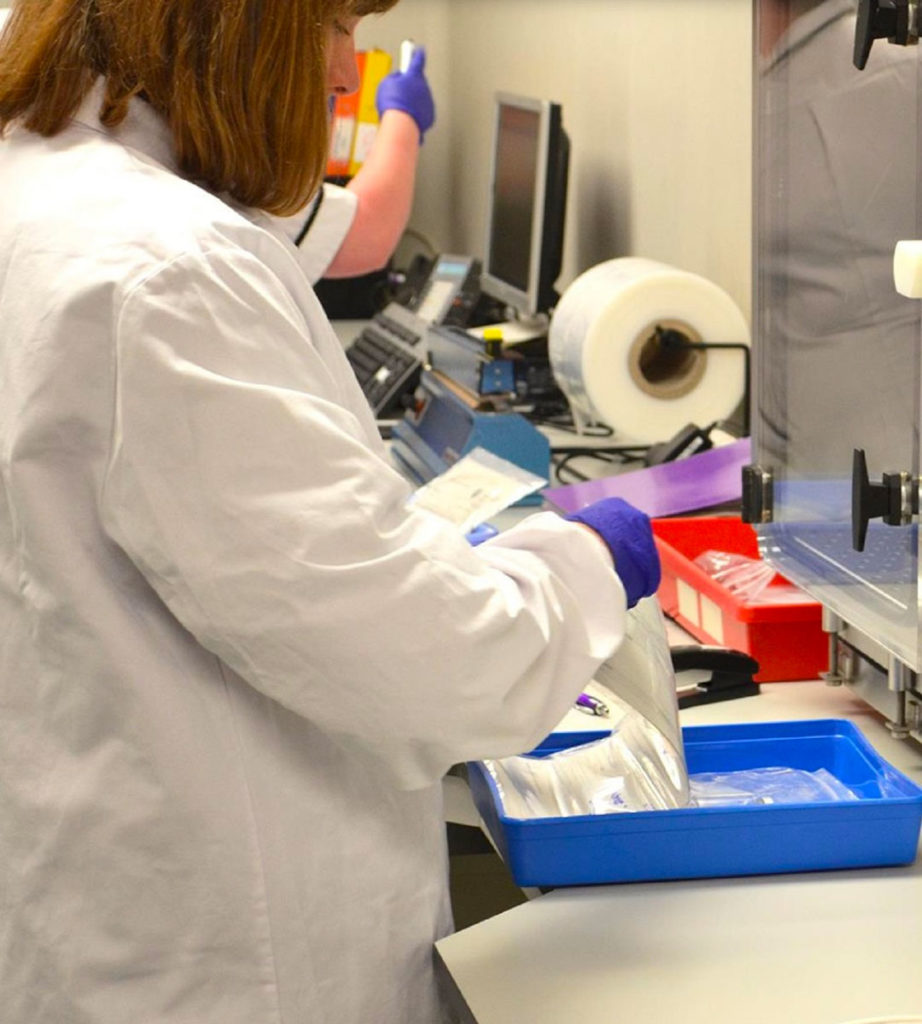 Using a Kanban style performance dashboard, all patient and production data is captured in a single view display and meaningful data can be mined and analysed in greater detail within the CRM platform.
Clinical staff are able to see in real time where each patient is up to within the cycle and the automated notification process eliminates the need for staff to personally update patients on timings and locations, reducing pressure on staff and manual errors.
Not only has the system given the Trust a reliable option to operate a paperless process, automated data processing enables lab staff to better manage the stages of the manufacture process, reduce cycle times and make informed predictions based on trends.
Comparisons can be made on days of the week, times of day and type of medication, and delays can be categorised with data to implement strategic changes to how the department operates. The Trust now has a strong business case to look at implementing the system across other areas of its process and procedures.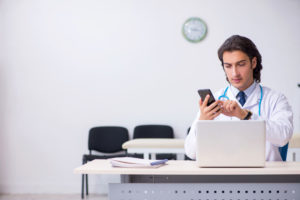 Tony Foggett from Code Computerlove said: "This has been a particularly rewarding project for us to be involved in where our own processes and approach to service design has resulted in a highly effective solution for the client. The patient feedback has been overwhelmingly positive, as has the resulting efficiencies within the clinics. By exploring the original brief using in-depth research coupled with our team's technical know how we have created a highly effective solution that we hope will be rolled out within the Trust in the coming months."
Source: Code Computerlove