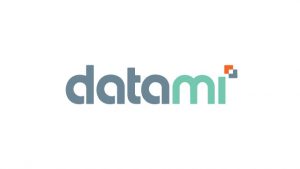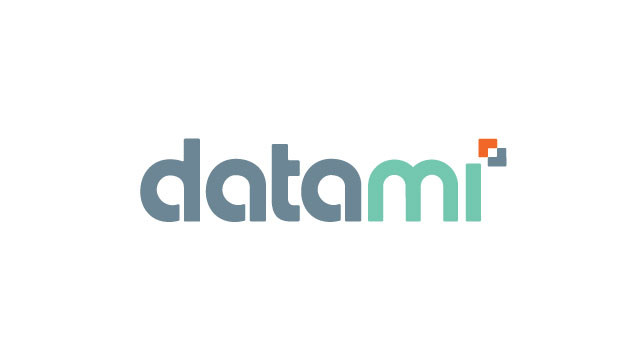 Mobile engagement specialist Datami announced it has enabled more than 25 million consumers to engage with leading brands through the use of sponsored mobile data and data rewards.
Datami's extensive consumer reach, based on a unique network of partnerships with some of the world's largest mobile operators, represents unmatched commercial scale within the sponsored data sector.
Explosive adoption of the Datami platform in Latin American markets including Brazil, Mexico, Colombia, Argentina, and Central America is now spreading to Africa, South-East Asia, and Europe as sponsored data becomes a global commercial phenomenon.
"Mobile data is a precious commodity for consumers. We want our marketplace to be free and accessible to everyone," said Pablo Moretti, Head of Product Development at Mercado Libre, Latin America's largest e-commerce community. "Partnering with Datami allows us to reach more customers whenever and wherever they are without using their data packages—which is driving significantly higher mobile engagement."
The 25 Million milestone has been achieved in less than one year after debuting the first commercial campaign in August of 2016. The company and its partners have launched hundreds of brand sponsored data and data rewards campaigns, awarding over 400 terabytes of mobile data with close to 50 brands and partnering with more than 20 mobile operators in nearly 20 countries across five continents.
"We believe sponsored data and data rewards are becoming fundamentally important to consumers across the globe," said José Luis Casas, Global Director of Advertising at Telefónica, the global telecommunications company representing VIVO, O2 and Movistar who announced a strategic partnership with Datami in February.
"By working with Datami we have been able to build a powerful ecosystem of partner brands and service providers, increase the momentum of our mobile advertising activities and—most importantly—deliver an enhanced service to our customers across our footprint."
Datami's Brand Sponsored Data solutions offer distinct benefits to mobile users, operators, and brands alike. While mobile users are free to access their favourite content and services without concern over the cost of network usage, sponsor brands are able to enhance mobile engagement rates and build customer loyalty through the provision of complimentary data.
Because sponsored data encourages end users – particularly the cost-sensitive – to increase consumption of content and services on the mobile network, it enables operators to more effectively monetise their networks and scale their mobile advertising businesses. In turn, Datami's knowledge of subscribers and technology integration with operators offers global CMOs unique opportunities to more effectively engage with mobile subscribers.
Mercado Libre, Santander, Natura, Privalia, Netshoes, Nestlé, Samsung and BBVA are among the brands already using the Datami solution to more successfully engage with their customers.
Source: Datami