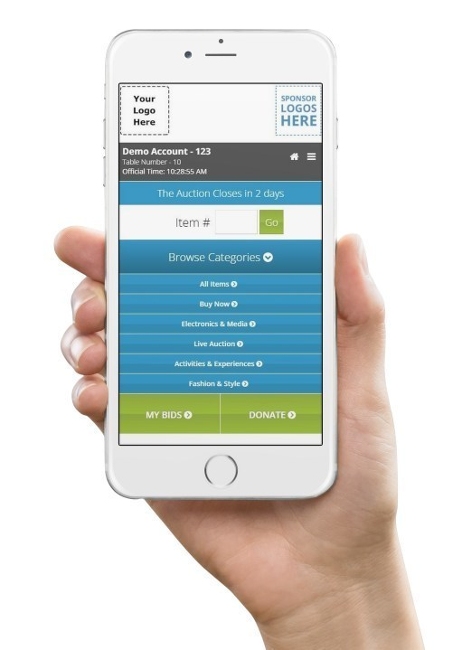 ClickBid, a leading provider in mobile bidding technology, has converted all of its credit card functionality to use Braintree hosted fields. Through it's six year partnership with Braintree Payments (a PayPal company) ClickBid is able to offer end-to-end security of card data. Hosted fields provide a way to present payment forms directly from a PCI Level 1 provider and allow card data to be transferred, stored and used within a fully compliant environment.
Tom Huneke, partner at ClickBid adds, "Mitigating credit card security risk is a major concern for our clients. Our implementation of hosted fields provides our clients with the best credit card security available. It demonstrates our continued industry leadership in developing Simple Mobile Giving solutions."
Clients of ClickBid have immediate and full access to built in credit processing. All major credit cards are accepted and clients pay a flat percentage rate rather than being charged processing, compliance, per-transaction and additional fees.
Source: ClickBid