Automotive industry professionals now have a much easier way to upload photos to their online classified adverts and UVLs with the launch of CitNOW's Web Video and Smart Image app.
Positioned alongside the existing CitNOW suite of apps, CitNOW Web Video and Smart Image allows sales staff to photograph a vehicle and upload a full roster of imagery to their website in under two hours.
Images are considered to be among the most important assets for an online vehicle advert. Almost all customers will research their purchase online before setting foot in a showroom, and visit just over one showroom on average before making a decision.
CitNOW Web Video and Smart Image simplifies the previously laborious process of uploading photos and helps staff adhere to brand standards. When the vehicle is photographed using a smartphone, wireframes and guidelines are included to help line up the photo for consistent web content.
A recent CitNOW survey of 2,000 UK motorists revealed that almost two in five consumers rate exterior and interior photography among the most important elements of an online vehicle advert, along with a video tour and a detailed description.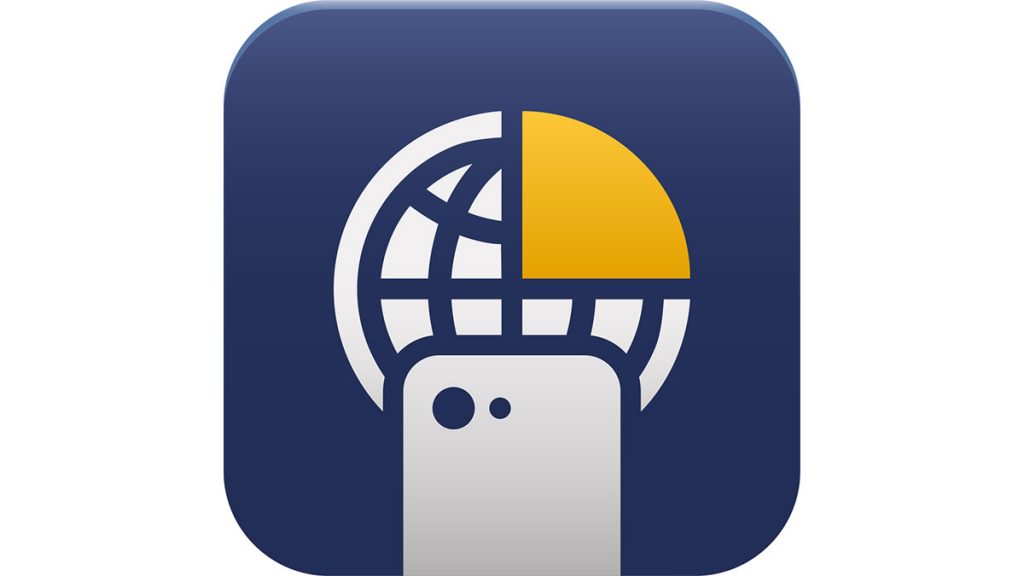 CitNOW founder Andrew Howells commented: "As a video technology company, we have naturally focused on giving dealers the tools to create personalised video quickly and easily. But the challenge of uploading the correct images for any brand in a timely fashion has proven to be a perennial problem."
"Getting photography right on a classified advert is the first step to capturing a buyer's attention. But it can take a long time, sometimes up to two weeks, to organise photography of new stock. CitNOW Web Video and Smart Image makes the process much quicker so that dealers can start selling more cars more quickly."
The new app has recently been rolled out to over 100 Inchcape dealers. Inchcape has its own photography brand standard, and individual brand standards for the nine manufacturer brands that it represents.
Claire Price, head of dealer marketing at Inchcape commented: "We needed a simple solution to unravel the complexity of multiple brands with different standards, and we wanted a solution that was quick.
"The new app has undoubtedly streamlined the process of getting our new stock on to the web while keeping our content attractive, relevant and fresh. Visitors to our sites now benefit from a video tour of the vehicle they're looking at plus a complete brand approved range of images."
Source: CitNOW