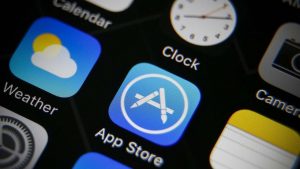 1.8m developers using Apple's platform in China have earned a total 112bn yuan (£12.5bn), representing around a quarter of total global App Store earnings.
The figures were revealed by Apple chief executive Tim Cook in a speech given yesterday to a public cyber policy forum, organised by the Cybersecurity Administration of China (CAC), which oversees internet regulation in China, and reported by Business Insider.
They represent some welcome respite for Apple in a country where it has recently endured more bad news than good. Two weeks ago, the Financial Times reported that six high school students, aged between 17 and 19, claimed to regularly work 11-hour days at a factory in Zhengzhou, China, assembling the iPhone X, due to Foxconn, Apple's main production partner in China, struggling to keep up with production demands.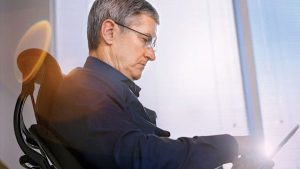 Apple is also engaged in a running battle in the country with Qualcomm, which is hoping to get a ban on all iPhones in China as part of a legal battle between the two companies over alleged unpaid royalties.
The lawsuits filed by the San Diego-based chipmaker, in the Beijing intellectual property court, seek to end the sale and manufacture of iPhones in the world's largest smartphone market on the grounds of patent infringement and seeking injunctive relief.
Source: Mobile Marketing Magazine