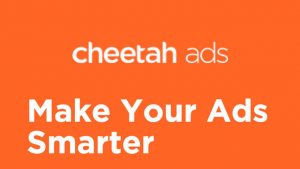 Mobile utility and content app developer, Cheetah Mobile Inc., launched Cheetah Ads, its newly rebranded mobile advertising business. Cheetah Ads unifies Cheetah Mobile's strengths in utility apps and mobile content under a single name with a strong focus on bringing vertical video ads to every kind of mobile moment.
Formerly known as Cheetah Ad Platform, Cheetah Ads offers diverse, global reach with over 600 million users from 200+ countries and regions across Cheetah Mobile's owned and operated inventory, including News Republic, Live.me, Clean Master, and CM Security, and partner apps, such as musical.ly.
"Cheetah Ads intelligently targets vertical video ads across the entire mobile journey," said Scarlett Xiao, Senior Vice President, Global Marketing and Business Development at Cheetah Mobile. "Our technology has the power to transform ads into useful and desirable experiences to the delight of both users and brand advertisers."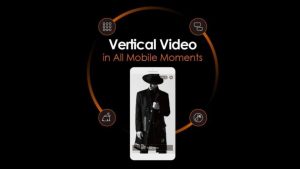 Cheetah Ads places beautiful, fullscreen vertical video ads for the wide range of user contexts – from pre-social moments like AppLock, where brands can reach users before they unlock their favourite social apps; to in-social activity within hit influencer-powered apps like musical.ly and Live.me; to personalized content moments in News Republic; and utility moments in apps like Clean Master. Enhanced by Cheetah Mobile's artificial intelligence expertise, Cheetah Ads helps brands reach the right audience, at the right time, in the right format throughout the entire purchase cycle.
"Cheetah Mobile's success with utility apps has provided the breakthrough needed to expand into the content and AI realms and take our business to the next level with attractive vertical video through Cheetah Ads," stated Arther Wu, Senior Director of Monetization and Business Operations at Cheetah Mobile.
Cheetah Mobile has risen to become one of the top app developers with over 612 million monthly active users worldwide, most of whom are from the under-30 mobile generation. The company employs over 2,500 people globally with more than 50% of them in engineering and research and development.
Source: Cheetah Mobile Inc.