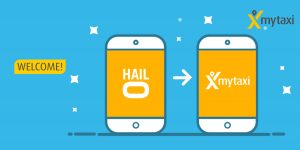 Daimler-owned taxi app MyTaxi has launched in London following its merger with Hailo, a British taxi app, in July 2016.
The launch enables passengers in the London to order licensed through the MyTaxi app – allowing existing Hailo users to switch from one app to the other via a personalised link, without the need to login again or add account details.
"The MyTaxi focus is on combining knowledge of what our customers need with real-time data to help our passengers move freely within the cities we service," said Andrew Pinnington, CEO of MyTaxi. "We look to work in harmony with our drivers, and the cities and countries in which we operate to facilitate better movement in challenging and congested urban environments."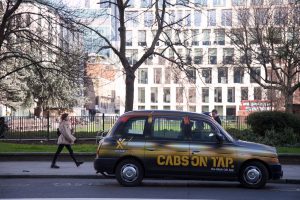 The MyTaxi app is said to offer all the same features as Hailo, as well as new ones. It will enable passengers to save their favourite drivers and share details of their journey with their friends and family. MyTaxi says it will continue to add features 'in the coming months'.
MyTaxi was founded in Germany in 2009. It boasts 'over 100,000 affiliated taxis and over 10m downloads' of its app in nine countries. It is set to launch in Greece following its recent acquisition of Taxibeat.
Source: Mobile Marketing Magazine