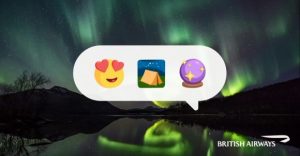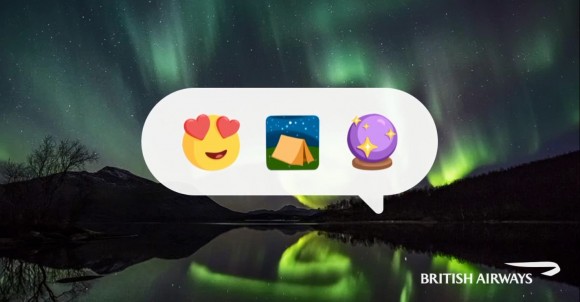 British Airways has become the latest brand to enter the world of chatbots, with the launch of its new its new holiday inspiration tool.
Through the use of emojis, customers are able to interact with the bot to find the ideal holiday destination 'to suit their personality and mood'.
A British Airways survey of 1,000 UK consumers, conducted by Ogilvy PR in partnership with Toluna Analytics, found that 61 per cent of people find the picture-based icons a more meaningful way to communicate than words or text. In addition, 39 per cent said they use emojis to convey feelings, emotion and mood when words will not do.
Rob McDonald, head of marketing at British Airways, said: "Three in five of the people we spoke to said that they find it easier to convey how they are feeling with the use of an emoji, so giving customers the chance to speak to us with them takes choosing a holiday to a much more exciting and engaging level."
The bot is active for use on Facebook Messenger from 20 December 2016 until 31 January 2017. Other recent chatbot ventures by brands have included Sky Sports' 'Jeffbot', Starbucks' virtual barista and Odeon's movie booking chatbot.
Source: Mobile Marketing Magazine