Gallery Guardian announced its official launch on the Apple and Google Play Stores: the safeguarding app that helps parents keep their children safe while using their mobile devices. Gallery Guardian's unique technology detects when suspicious images are taken or received on a child's mobile device and sends an alert system to notify a parent when it happens. This gives the parent a chance to take appropriate action before it becomes a problem. This unique app is a godsend to any parent worried about the growing problem of safeguarding children online.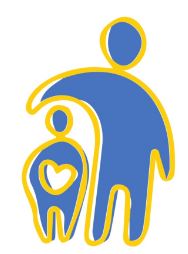 Gallery Guardian aims to help parent combat this problem: a recent report from the NSPCC, The Children's Commissioner for England, and Middlesex University London, stated that 30% of young people aged between 11 and 16 years old have sent or received illicit material. 16% of them have generated naked or semi-naked images of themselves, and more than half of these young people have shared them with others.
Gallery Guardian works by automatically scanning a child's phone to detect any partial or full nudity images on their camera roll, prompting an immediate alert to the parent's device. The app offers an easy user experience with a quick installation and setup process on all devices that safeguards a child's mobile device in a matter of minutes. Simply install the app on both parent and child's device, pair the two together and after an initial sync and scan procedure, a parent will be alerted in real time of any inappropriate images sent or received thereafter.
Secure, reliable and non-intrusive, privacy is at the heart of Gallery Guardian's development. The app's systematic technology ensures that during the detection process no images are seen by any other person, nor are the images shown to the parents during the notification process. Gallery Guardian gives parents the opportunity to take the best course of action in a timely way to protect their kids. Gallery guardian also has integrated an NSPCC helpline to give parents additional support when facing difficult or awkward situations..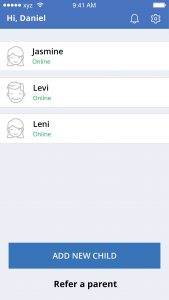 This revolutionary approach is the brainchild of YIPO Technologies, a company dedicated to making everyone's time online more productive, happier and safer. Daniel Skowronski, YIPO's founder, was particularly concerned as a parent about the alarming figures on cyberbullying, teen sexting and illicit images shared among young people that are reported on the news on a daily basis.
Daniel commented: "As a technology expert but first of all as a parent, I felt that I needed to do something concrete to protect my children and their friends. Gallery Guardian helps parents to monitor their children without spying on them and it sets clear boundaries on what should and should not be sent and received on smartphones and tablets. We want parents to have peace of mind providing a non-judgemental, reassuring and trusted technology."
Gallery Guardian is a simple and transparent solution to a global problem and one that addresses issues facing children, parents, carers, teachers and nannies in everyday difficult situations. With issues such as cyberbullying, blackmailing, teen sexting and unwanted content like nudity or partial nudity on the rise among minors, parents can often find themselves in need of a helping hand.
Gallery Guardian is now available to download for all iOS and Android devices via the Apple and Google Play app stores.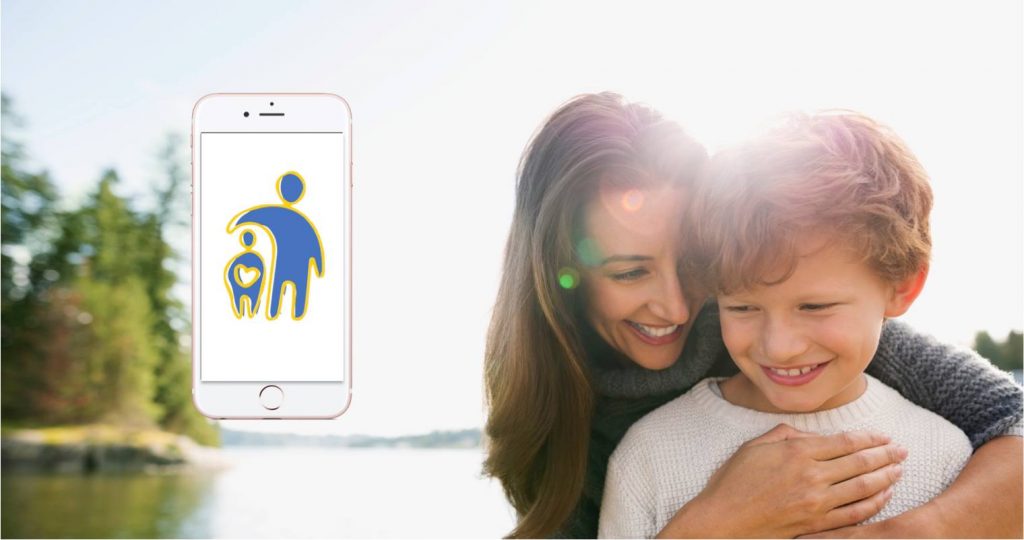 Source: Gallery Guardian