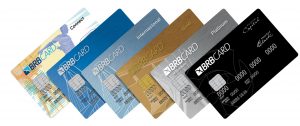 Gemalto, the world leader in digital security, has been selected by BRBCARD to deliver its innovative Mobile Engagement and Monetization service to more than 400,000 customers in Brazil. BRBCARD is the card issuance entity directly linked to BRB – Banco de Brasília, an organization controlled by the Federal District government.The innovative smart message channel dramatically improves customer communication and satisfaction, allowing mobile device users to opt-in to engage in high quality, interactive communication and promotions with BRBCARD.
BRBCARD will use Gemalto's solution to communicate and strengthen relationships with its customer base, mainly from the public sector who receive their salaries through BRB – Banco de Brasília. It delivers opt-in interactive and intuitive text messages directly to a device's idle screen allowing users to read it quickly and either engage in a conversation or dismiss it with a simple click.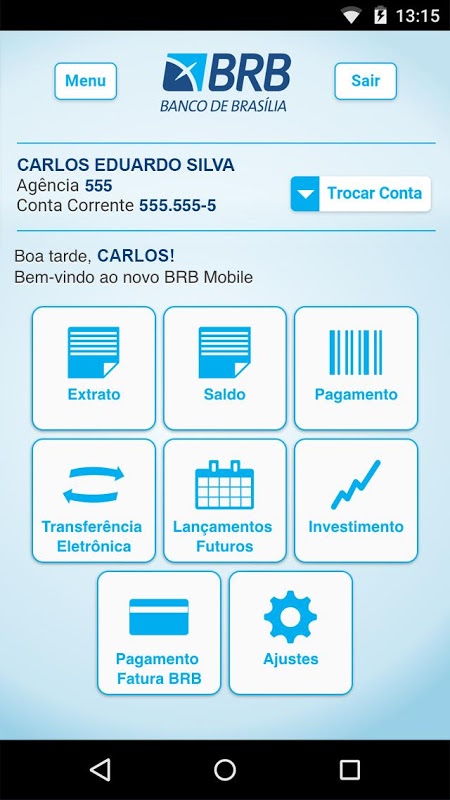 The service aims at maximizing users' opt-in rates ensuring BRBCARD a privileged access to their consumers for further mobile marketing campaigns (such as credit recover, card unblock, satisfaction survey, insurance). It is also integrated with the largest mobile operators in Brazil, enabling a consistent user experience for all BRBCARD customers, regardless of handset model or mobile service provider.
"Gemalto will also provide the management services around campaign design and analytics to maximize the success of our programs and allow us to focus on expanding services to our valued customers who depend on us to receive paychecks and other services, as well as to address new demanding segments, like the millennials," said Humberto Augusto Coelho, Products and Technology Director at BRBCARD. "Relationships are at the center of our livelihood and this solution will help to strengthen and grow our database."
"As the mobile penetration rate reaches 114% in Brazil, BRBCARD is leveraging the power of the smart message channel to optimize their permission-based marketing management, engage with customers and improve service promotion," said Rodrigo Serna, President for Americas at Gemalto. "Gemalto's Mobile Engagement and Monetization solution delivers higher results than SMS campaigns and offers superior segmentation capabilities to improve relevancy of messages to specific groups."
Source: Gemalto