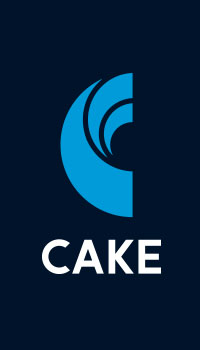 Accelerize and its digital marketing software division, CAKE, announced that Wooza, an affiliate advertising network based in Brazil, is using CAKE's SaaS-based Marketing Intelligence platform to manage, track and optimize multiple digital marketing campaigns on behalf of its clients.
Founded in 2008, Wooza brings affiliates and advertisers together to generate sales leads and conversions in the Latin American digital market. The company serves clients offering products and services across a wide range of industries, including telecom, retail, insurance and education. Wooza leverages CAKE to run its entire affiliate program, enabling the company to efficiently manage its network of partners, structure and automate payouts, as well as keep track of campaign performance.
"CAKE is one of the most important tools we use for our business," said Thaís Souza, Media Buyer at Wooza. "We use the platform to manage relationships with both our affiliate partners and advertisers, stay organized, plus to track and optimize the performance of each and every digital campaign we run. Backed by the metrics that we are capturing through CAKE, Wooza is well positioned to help our clients generate conversions and maximize return on advertising spend."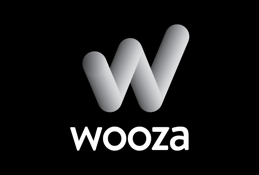 According to Exchange Wire and a report by eMarketer, Latin America is projected to invest 69.8% of its digital budget in mobile in 2020.
"There's tremendous growth potential in the Latin American digital advertising market, especially on the mobile channel," said Santi Pierini, CAKE President and Chief Operating Officer of Accelerize.
"CAKE offers the ideal platform for networks like Wooza, delivering flexible features that allow users to track and manage campaigns across multiple channels and partners. As the digital market in this region continues to evolve, Wooza can leverage CAKE to quickly scale up its network, and collect the insight it needs to make smart marketing decisions on behalf of its partners and clients."
Source: CAKE