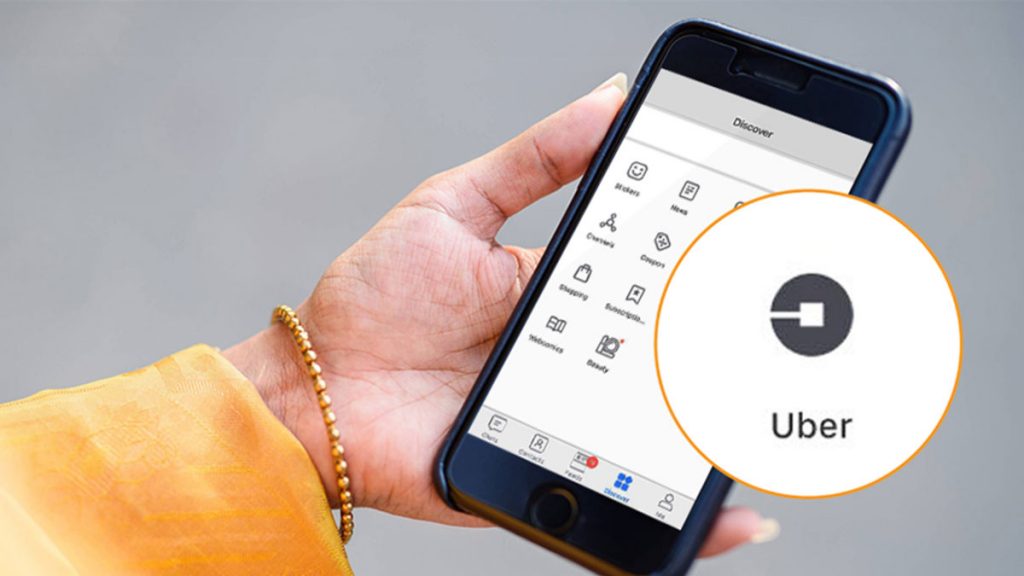 Uber has partnered with BBM Messenger to enable users of the messaging app to book an Uber directly from it. It covers BBM Messenger users on Android and iOS users, as well as BlackBerry, enabling them to book an Uber from the BBM app, even if they don't have the Uber app installed on their phone.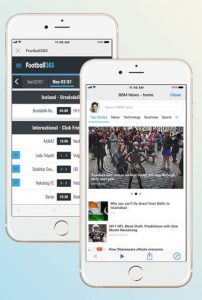 The partnership agreement is with Creative Media Works, which runs the global BBM consumer messaging and social networking platform under a licence from BlackBerry.
Creative Media Works is one of Indonesia's largest media, content and technology businesses, and announced a strategic alliance with BlackBerry to accelerate BBM's research and development efforts to offering new features, services and content to the global consumer market in June last year. The agreement includes Indonesia, which is BBM Messenger's biggest market.
"With this partnership, BBM users can quickly request an Uber ride via BBM, despite variations in quality of location, network speed, or device features," Chan Park, Uber's general manager in Southeast Asia, said in the statement.
Source: Mobile Marketing Magazine