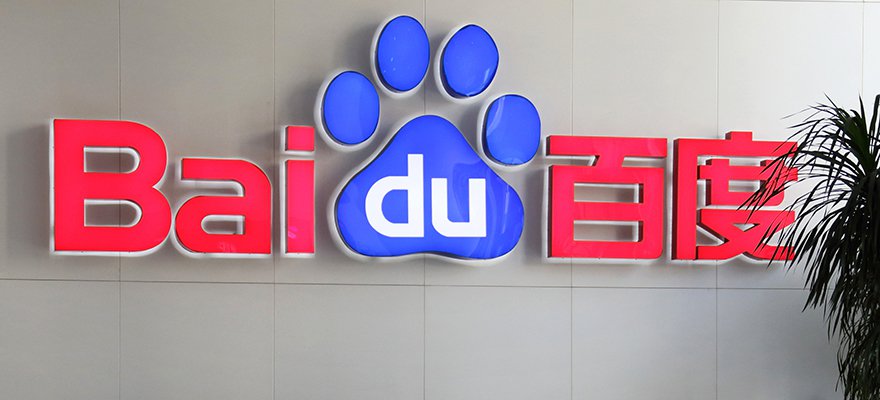 Baidu Inc, the Chinese language internet search provider, has announced that it is the lead investor in a new $60 million Brazil-based investment fund called Easterly Ventures, as per a company statement today.
Funding for Brazilian Tech Startups
Easterly Ventures will focus on providing funding, technology, local traffic and industry expertise for Brazilian tech startups, with the goal of building a robust mobile service ecosystem in Latin America.
The investment was announced at a recent internet industry event in São Paulo where it was revealed that Easterly Ventures will be Brazil's first internet investment fund of its kind to provide startups with the combination of capital, technology, traffic and experience necessary to penetrate national and international markets.
Mr Yan Di, General Manager of Baidu Brasil and President of the Brazilian O2O Association, said: "We strongly believe that Easterly Ventures will be a winner in Brazil's talent-rich market, applying learnings from China to build out the mobile ecosystem here. Brazil's economy is expected to rebound in the year ahead. There is absolutely no better time to enter this market."
Easterly Ventures is the latest of Baidu's many initiatives to support the growth of Latin America's tech industry. Its plans are to invest in around 15 Brazilian startup companies, with the first investment scheduled for late 2016.
Baidu Brasil has previously teamed up with the Latin American Association (LAAS) and top universities to promote its startup incubator projects "Baidu Accelerate" and "Baidu Class".
In 2015, Baidu Brasil founded Brazil's first business community for online-to-offline (O2O) companies, the Brazil O2O Association while in 2014, Baidu acquired the Brazilian group-buying platform Peixe Urbano, and successfully expanded its market share from 30% to 70% over the course of one year.
Baidu's international mobile apps now have a combined 300 million monthly active users worldwide, with 27 million in Brazil. Its mobile advertising platform DU Ad Platform receives over 150 million ad requests in Brazil on a daily basis.
Source: Finance Magnates