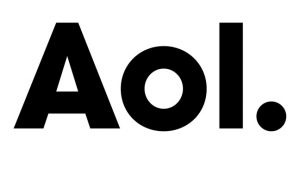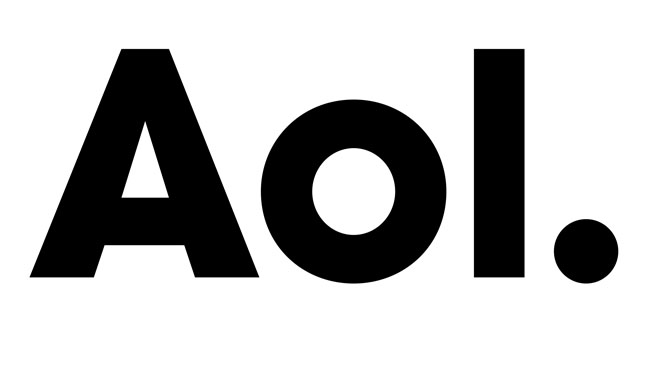 AOL, which was acquired by Verizon Communications in 2015 for $4.4 billion, is firing as many as 500 employees as part of a restructuring plan to focus on mobile, video and data, according to a person familiar with the matter.
The layoffs are occurring in all of AOL's business units, said the person, who asked not to be identified disclosing the scope of the cuts. AOL employs about 6,400 people worldwide, the person said.
The New York-based unit of Verizon added about 1,500 workers this year through acquisitions, which prompted a "consolidation to improve operations," Chief Executive Officer Tim Armstrong wrote in a memo to employees Thursday. Among its recent deals, AOL purchased Millennial Media and struck an advertising partnership with Microsoft, which involved hiring about 1,200 workers in display-ad sales.
In addition to the job cuts, the company will split into two parts, according to the memo. One will be dedicated to media properties, which include Huffington Post and TechCrunch, and the other will focus on platforms, like AOL's advertising technology.
"Mobile, video, and data are the key growth drivers of that strategy and the company will be putting resources into each of these areas," Armstrong wrote.
With the wireless industry maturing, AOL parent Verizon has been buying up media and advertising-technology companies and working to refine go90, its free video-streaming service aimed at phone-toting teens.
Source: Bloomberg