World renowned games-first entertainment company and creator of Angry Birds, Rovio Entertainment , has appointed Kairos Media as its global influencer marketing & media agency of record, following a competitive pitch process.
Kairos Media will be handling and delivering a global strategy aligned for the Angry Birds 10th Anniversary campaign, marking a decade since the release of the first Angry Birds mobile game.
As an award-winning Influencer Marketing & Social Creative agency, Kairos have worked with some of the biggest brands in the world, including KFC, Tencent, Ubisoft, Activision and Samsung, delivering hundreds of international campaigns to date.
The Rovio account will be serviced predominantly through Kairos' New York office, due to the significant US focus of the global campaign, supported by the agency HQ in London. The win is further evidence to showcase Kairos Media as one of the fastest growing influencer agencies in the world.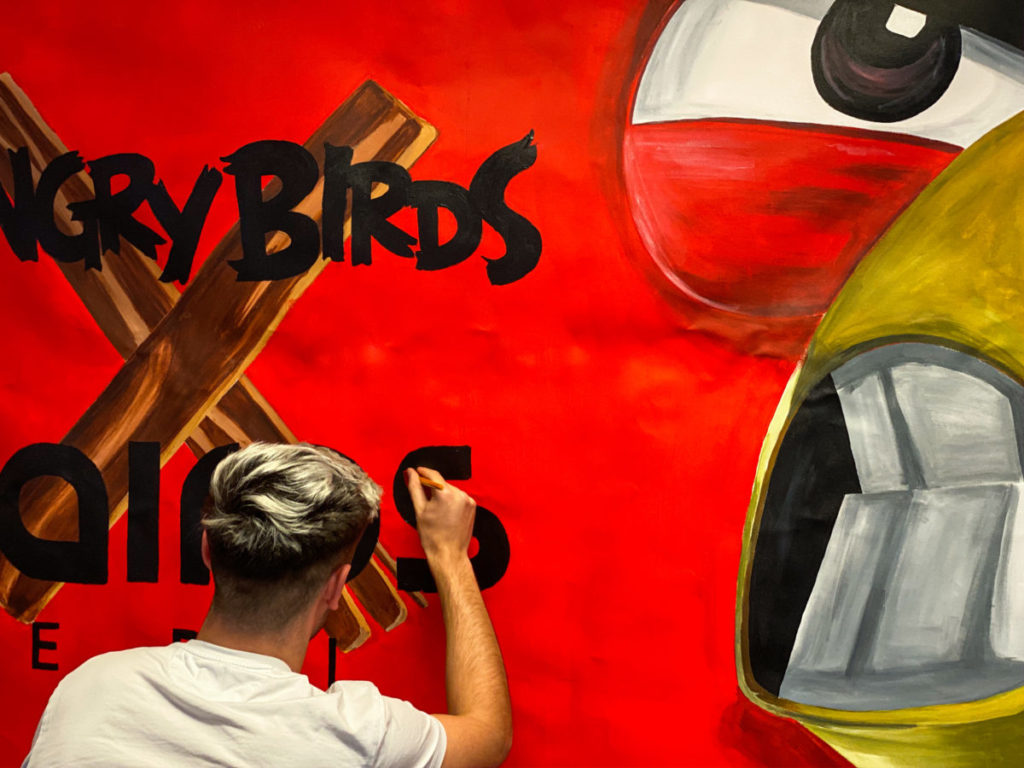 With 65% of advertisers planning to increase their influencer spend next year (World Federation of Advertisers) and recent research showing that influencer ads are 277% more "emotionally intense" than TV ads (The Drum), the industry shows no signs of slowing down as media spend is shifted from traditional means into influencer marketing.
Co-founder & Head of Partnerships Chris Parnell commented, "We are incredibly excited to begin our global partnership with Rovio and very much welcome the opportunity to make an impact on their business over the next year. Our industry expertise, paired with our focus on the fusion of creativity and analytics has propelled our business to-date, and far more is yet to come!"
Managing Director Luke Bristow added, "Our partnership with Rovio is a testament to how far we have come as an agency. We are now extremely capable going toe-to-toe with the world's biggest agencies and beating them to competitive RFPs; by challenging the status quo in the media landscape. I salute Rovio's appetite to invest so heavily in this space in order to stay ahead of their competition"
Ville Heijari, Chief Marketing Officer at Rovio said, "Kairos are deeply connected within the influencer space and have a track record of executing multi-channel campaigns at scale. What also impressed us was that many of their team are current or former digital content creators and therefore have first-hand experience of the craft. We're excited to reveal more about this campaign in the coming weeks."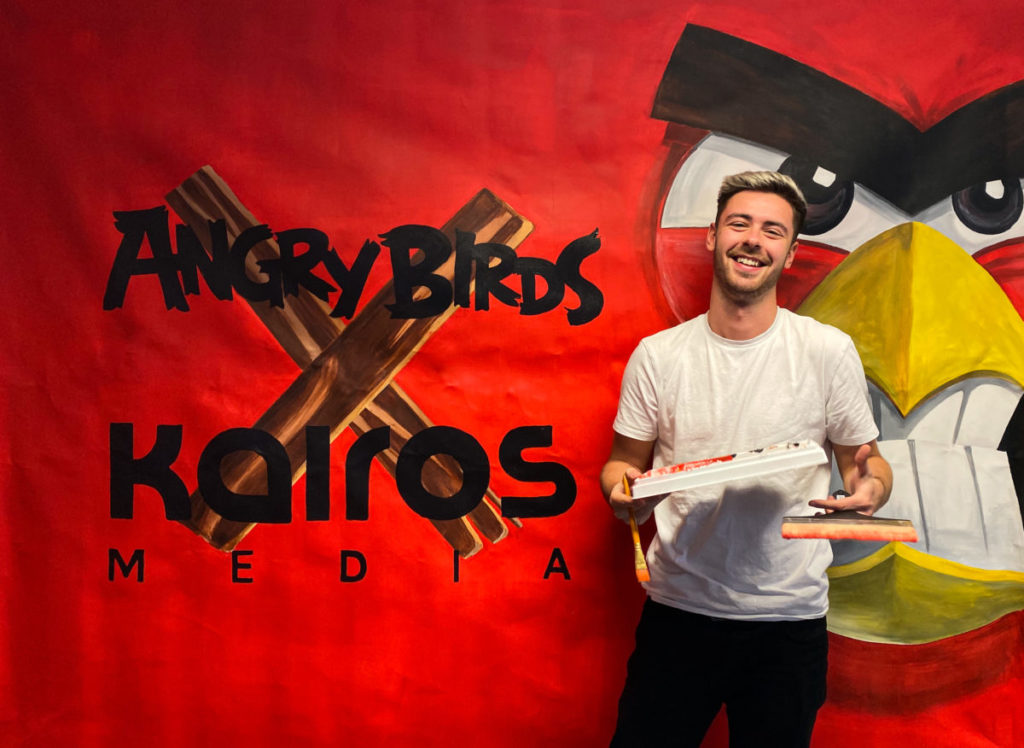 Source: Kairos Media