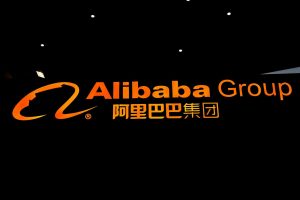 Alibaba Group has formed a strategic alliance with Ford Motors to enhance consumer retail experiences and explore solutions for sustainable mobility.
As part of the three-year partnership, Ford will work with Alibaba's four business units namely AliOS, Alibaba Cloud, Alimama and Tmall and jointly explore mobility services, connectivity, cloud computing, artificial intelligence and digital marketing.
Ford and Alibaba will initially focus on digital solutions for new retail opportunities at various stages of the automotive ownership cycle. Alibaba will also further leverage Ford's experience in selling vehicles globally.
Jim Hackett, Ford's president and chief executive officer said: "China is one of the world's largest and most dynamic digital markets, thriving on innovation with customers' online and offline experiences converging rapidly. Collaborating with leading technology players builds on our vision for smart vehicles in a smart world to reimagine and revolutionize consumers' mobility experiences.''
Alibaba Group chief executive officer Daniel Zhang said: "Alibaba is excited to redefine the consumer journey and user experience for automobiles together with Ford Motor Company. Our data-driven technology and platform will expand the definition of car ownership beyond just having a mode of transportation and into a new medium for smart lifestyle."
Source: The Drum