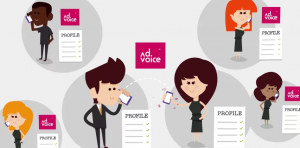 AdVoice, the Nigerian-based mobile advertising provider, is rolling out an audio ad channel for operators in the country. The company provides real-time audience targeting for mobile advertisers, but also audio advertising solutions for mobile carriers.
AdVoice's MNO Ad Network has been built specifically for mobile network operators to get a share of the mobile ad market pie. The Audio Ads allow operators to monetise incoming calls.
It essentially lets carrier clients replace the ring tone on the caller's side with an audio ad, a market that generates a potential 12 billion ad impressions a day.
However, mobile phone users still need to opt-in. But there are benefits to that, the company says. Subscribers can collect loyalty points that are redeemable for free network services, such as subsidies to select tariff plans.
This way, users are earning points whilst advertisers are reaching targeted audiences. AdVoice says that it ensures caller experience is unaffected with ads ceasing the moment the call is answered.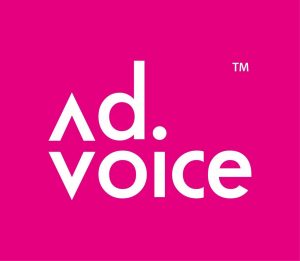 Dennis Oudejans, CEO of AdVoice, explains: "Serving ads over the ring back tone has a wider reach than any other medium, the advertiser benefits include measurability, zero wastage, advanced targeting, captive audiences and lead generating capabilities as callers can express product interest by pressing a key."
The format potentially unlocks 10 to 15 seconds of a consumer's undivided attention across 140m active mobile phones in Nigeria.
In addition, operators can tap into their consumer behavioural data to ensure advertisers reach the right consumers.
Opeoluwa Filani, Country Manager of AdVoice Nigeria, adds: "We strongly believe in this first step of our roadmap that eventually includes the monetization of all mobile operator channels as a means of generating new revenues, rewarding subscribers and offering highly targeted new digital advertising solutions to brands, ad sales have started and the launch in Nigeria is set for September 8th 2016."
Source: Moby Affiliates