Addictive Mobility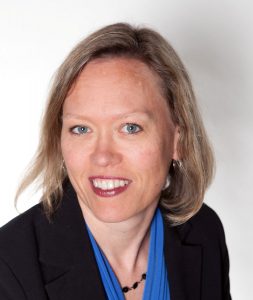 , one of Canada's leading mobile advertising platform, has further strengthened its Executive Management team with the hire of Shannan LaMorre as VP of Operations. Shannan comes to Addictive Mobility with over 15 years of Digital Advertising experience, including over 25 years in senior roles in media, and most recently as Managing Director, Operations & Production at La Presse.
"We are truly excited about bringing on board someone of Shannan's skill set and background to Addictive Mobility. As we continue to evolve towards a data and insights technology platform, we required someone who could continue to solidify our existing media buying platform both on the fully managed side as well as our growing self-serve business" explained Naveed Ahmad, CEO of Addictive Mobility.
"The Addictive Mobility growth story and their focus on becoming a leading technology platform for mobile advertising is what really attracted me to this opportunity. I am excited about bringing my experience to a young and vibrant team at Addictive Mobility so that together we can take the company to the next level of success," highlighted Shannan. Shannan will not only be overseeing Ad Operations, Client Services, Creative Production and Marketing, but will also be an important member of the executive team driving the strategic direction of the company.
Source: Addictive Mobility