Do you want to believe? Fans of "The X-Files" will soon get the chance to uncover an extraterrestrial mystery like Mulder and Scully in a new mobile game.
"The X-Files: Deep State" mystery-investigation puzzle game is slated for release in February 2018, coinciding with season 11 of the TV series, set to premiere Jan. 3 on Fox.
The game — which also celebrates the 25th anniversary of "The X-Files" — comes from 21st Century Fox's FoxNext Games division and Estonia-based game studio Creative Mobile. The game's website, features a countdown clock with 70 days currently remaining, indicating the release date will be Feb. 6, 2018.
The events in "The X-Files: Deep State" unfold sometime during the spring of 2010, taking place between seasons 9 and 10 of the TV series. The game will feature a storyline revolving around the alien invasion and government conspiracies, as well as self-contained episodes related to various paranormal cases — with FoxNext Games promising appearances by fan-favourite characters.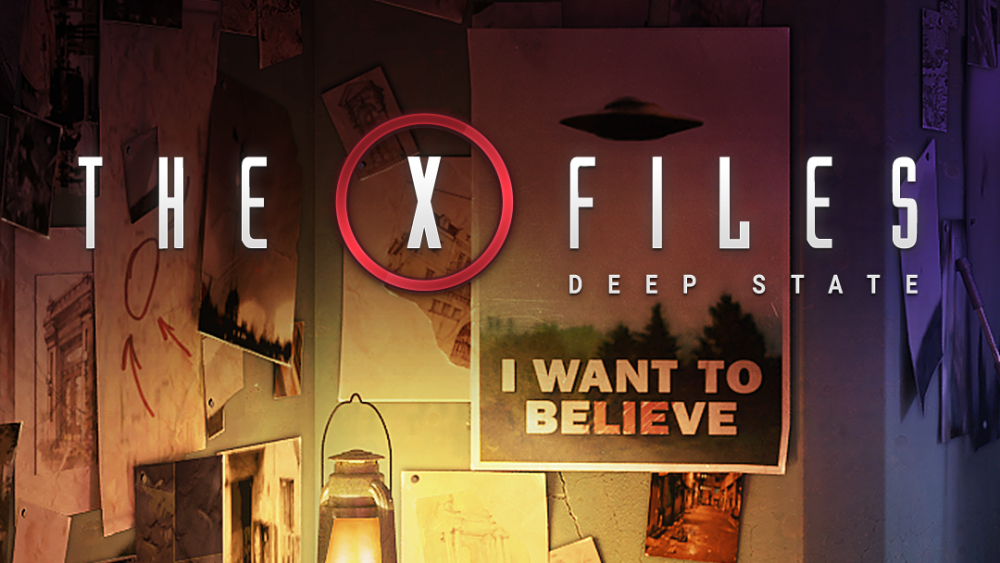 In the game, players assume the role of an FBI special agent and must find hidden clues, collect evidence, solve puzzles, and interrogate witnesses and suspects to solve the case — with their decisions affecting how the storyline plays out. FoxNext says there will be new cases to solve on a monthly basis, with "mytharc" and monsters of the week. Players also will be able to customise their character's appearance and style.
"The X-Files: Deep State" will be available on the Apple App Store, Google Play and Facebook. The free-to-play title will include optional in-app purchases, and it will be available in languages including English, French, German, Italian, Spanish, and Russian.
21st Century Fox formed the FoxNext division earlier in 2017, housing its video game, location-based entertainment and VR and AR business initiatives. In June, FoxNext Games bought L.A.-based Aftershock, following the studio's spinoff from Kabam. The Aftershock team is developing the "Marvel Strike Force" role-playing/fighting game, set for 2018 release, and a multiplayer mobile strategy game based on James Cameron's "Avatar" franchise.
Source: Variety