Atedra, a leading global provider of digital out-of-home (DOOH) advertising solutions, today announced its partnership with VIOOH, a leading global digital OOH marketplace.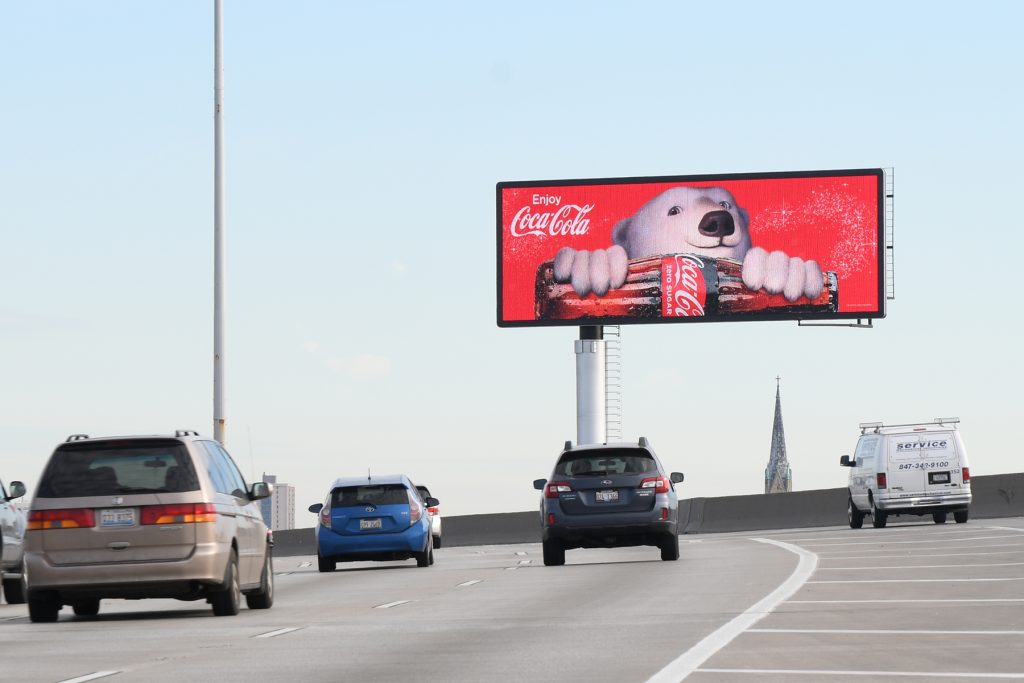 This partnership gives agencies and advertisers access to inventory on the VIOOH marketplace, including US inventory from JCDecaux North America, and enables them to activate campaigns utilising Atedra data and insights.
The addition of VIOOH's supply-side platform (SSP) to Atedra's demand-side platform (DSP), gives advertisers immediate access to JCDecaux's premium digital billboards and street furniture inventory, allowing them to plan and execute more contextual and robust media campaigns. The programmatic OOH inventory delivers transparency across all transactions, and is set to expand to include airport inventory later this year.
"Atedra is excited to partner with VIOOH and bring their global premium DOOH inventory to our DSP," said Geneviève Michaud, VP Alliances at Atedra. "This partnership brings scale to our US and European expansion. It highly contributes to Atedra's main business focus this year: onboarding premium inventory in-line with its transparency benchmark."
"Our partnership will give more advertisers throughout the US access to high quality, targeted and flexible media activation for their OOH campaigns," said Gavin Wilson, Chief Revenue Officer at VIOOH. "We're excited to work with Atedra to deliver campaigns that can be adapted mid-flight to drive efficiency and optimised results."
Programmatic DOOH can be used as a standalone solution or as a powerful part of an omnichannel campaign, giving advertisers the opportunity to take advantage of a brand-safe, high-impact channel in today's fast-moving and uncertain climate. Programmatically managing ad campaigns across different types of inventory, from street-level to venue-based, through Atedra's platform, allows businesses to embed strategic insights into decision-making, improves flexibility and campaign performance.
Source: Atedra & MarComm News