Between the 2nd of February and the 31st of March 2018, UNICEF and advertising agency BETC are reinventing charitable donations with the 'Game Changers' initiative, the first humanitarian fundraising effort using the cryptocurrency Ethereum.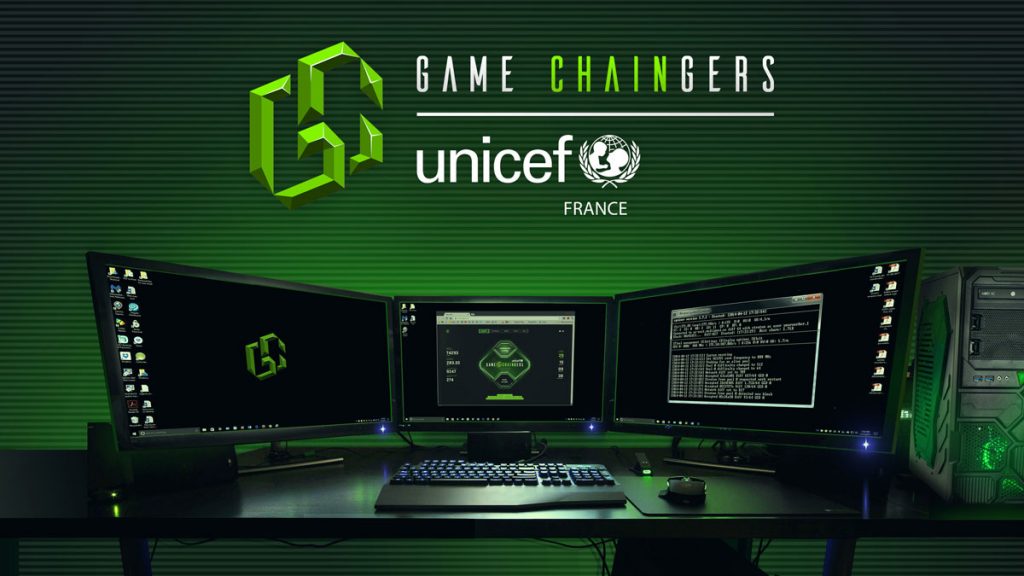 UNICEF's work for children depends on donations and they asked for help to attract a younger generation of donors since 70% of all donors are over 50 years old.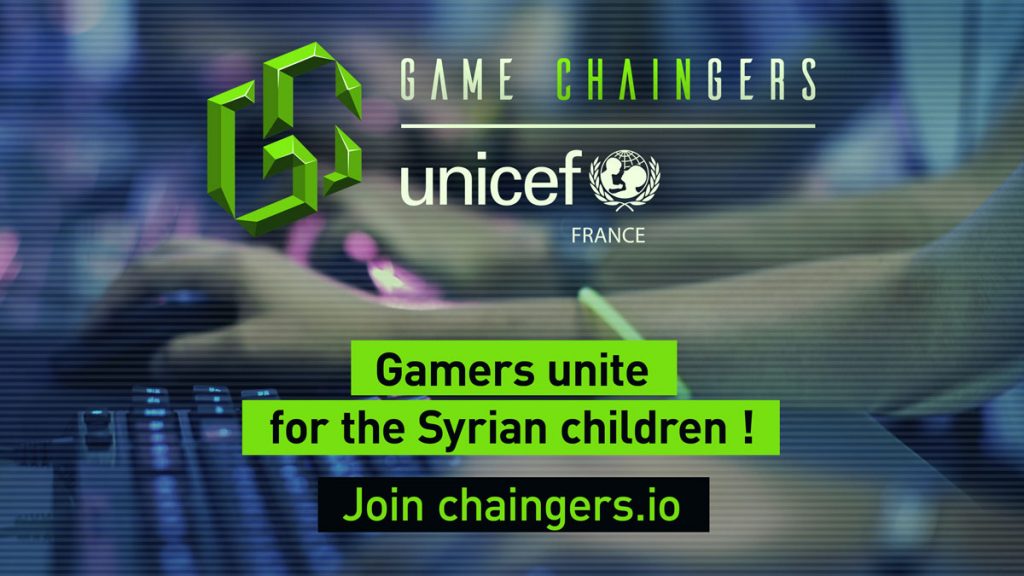 BETC created the first ever fundraising platform using blockchain technology and now turns to the e-sports community and the 711 million gamers around the world. Thanks to that they already have large graphics cards on their computers, all they need to do is download our easy-to-install mining software to automatically mine Etherum that is directly transferred to UNICEF, as long as their computers are switched on.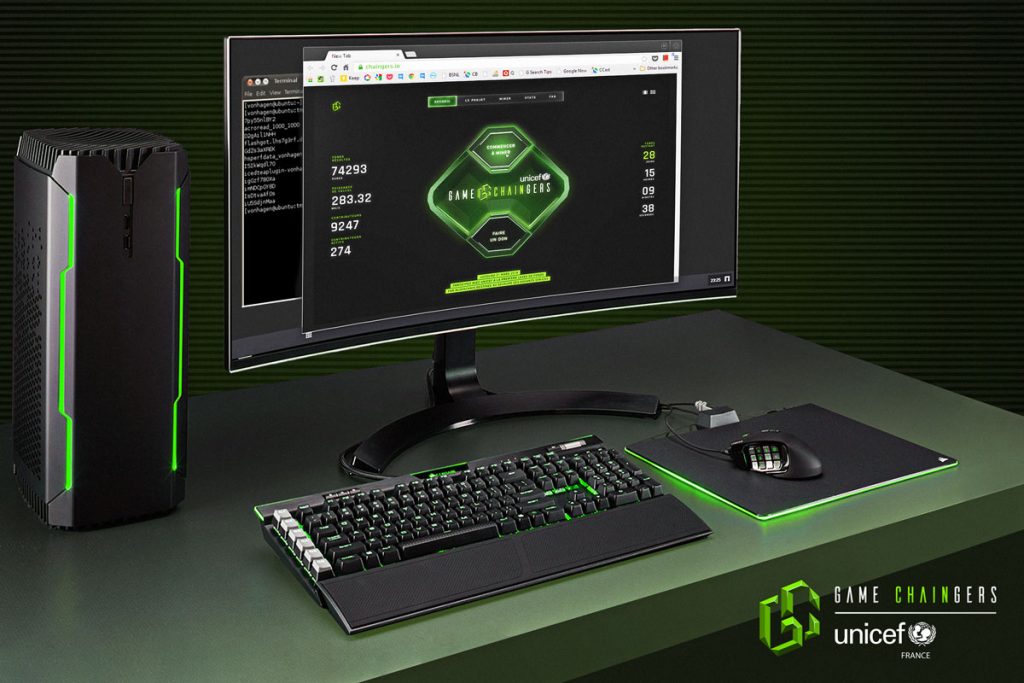 In other words, they don't need to lift a finger or spend a euro, just game away while raising funds for the Syrian Children's program.
The amount of collected funds can be followed in real time online on the website.
Source: BETC