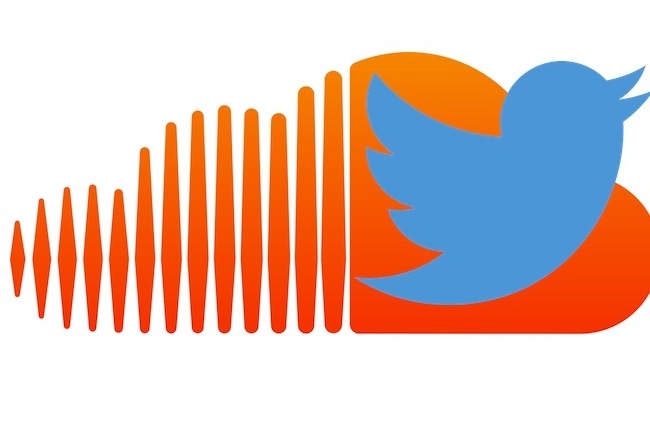 Twitter has invested £50m in Berlin-based music streaming service SoundCloud, after walking away from an acquisition deal in 2014.
According to Re/code, Twitter's investment is part of a bigger £70m round, which would value the streaming service at around £500m.
Twitter's chief executive, Jack Dorsey, confirmed the deal to the publication. "Earlier this year we made an investment in SoundCloud through Twitter Ventures to help support some of our efforts with creators," he is quoted as saying. "They've been great partners of ours over the years and their community-supported approach mirrors ours in many ways."
SoundCloud has partnered with Twitter since 2014, when the microblogging service launched multimedia cards. These allowed users to embed audio from SoundCloud directly onto Twitter, eventually expanding to include Twitter's live news platform, Moments.
The reported funding round will also be a much-needed cash injection for SoundCloud, which is widely reported to be struggling financially.
SoundCloud hired its first chief revenue officer, Alison Moore, earlier this year, thought to be a precursor to launching a paid subscription service.
Source: Campaign Live