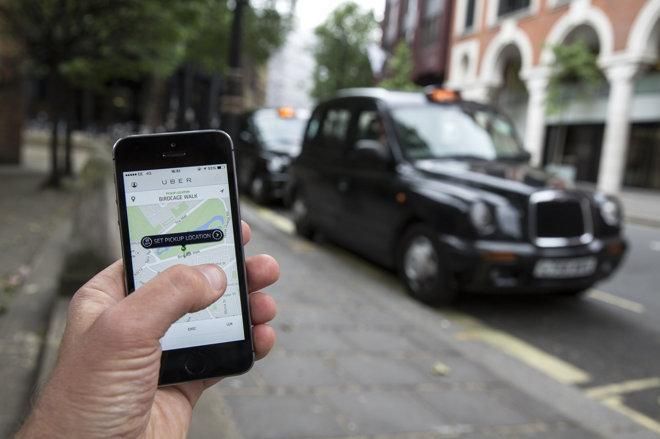 Uber has found out that it will not receive a license renewal in London, after Transport for London (TfL) deemed it is not a 'fit and proper' operator.
The ride hailing company's current London license expires on 30 September but it has 21 days to appeal, under the Private Hire Vehicles (London) Act 1998, and can operate up until those three weeks are up.
"Providing an innovative service must not be at the expense of customer safety and security," said the Mayor of London, Sadiq Khan, in a statement. "I fully support TfL's decision – it would be wrong if TfL continued to license Uber if there is any way that this could pose a threat to Londoners' safety and security. Any operator of private hire services in London needs to play by the rules."
TfL has made the decision because it feels "that Uber's approach and conduct demonstrate a lack of corporate responsibility" judging by the long list of controversies the company has had both in the UK capital and around the world.
The London transport regulator points to Uber's approach to reporting serious criminal offences, its approach to obtaining medical certificates, its approach to obtaining Enhanced Disclosure and Barring Service (DBS) checks, and its use of the company's controversial Greyball software in London, as being just some of the issues that "have potential public safety and security implications".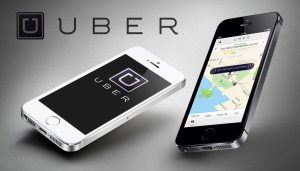 The decision will please the cross-party group of MPs that called on TfL to strip Uber's license in the capital earlier this month. The group, led by Labour MP Wes Streeting, sent a letter urging the organisation not to re-license Uber because "the safety of Londoners must be at the forefront of decisions taken about the taxi and private hire industry in our capital city".
The San Francisco-based transportation network have said they plan to appeal TfL's decision and have launched a petition to 'Save Uber in London'.
Elsewhere around the world, Uber has other issues. It is currently reviewing its operations in Asia, following the launch of a US federal probe to see if the company had broken bribery laws. Even with a new CEO in place, and a new direction, 2017 doesn't seem to be getting any easier for Uber anywhere.
Source: Mobile Marketing Magazine