A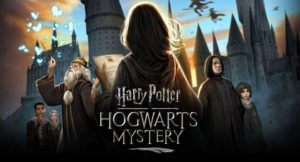 new Harry Potter mobile game has arrived but, this time, players get to control their own created character, and finally experience getting accepted into Hogwarts and living life as a student there.
Developed by LA-based mobile games studio Jam City in partnership with Warner Bros. Interactive Entertainment's Portkey Games label, Harry Potter: Hogwarts Mystery takes players back to Hogwarts in the 1980s. Using their personalised avatar, they join one of the School of Witchcraft & Wizardry's four houses before living the life of a student in the school – learning spells and forming relationships with other students. Some choices made throughout the game also have an impact on parts of the story.
"There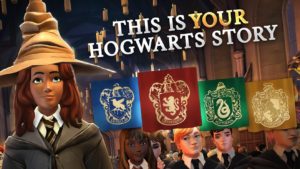 are so few moments where a mobile entertainment company has the chance to truly bring magic into the world and we've been thrilled by the amazing response our game has already received from Harry Potter fans everywhere," said Chris DeWolfe, co-founder and CEO of Jam City. "We at Jam City have been working hard to ensure that any aspiring witch or wizard can enter Hogwarts through their smartphones and tablets and begin their magical journeys."
In the game, players will be introduced to characters exclusive to the game, like Penny, Tulip, and Merula, but will also encounter old favourites like Professor Snape and Professor McGonagall. In addition, areas like Diagon Alley and Hogsmeade are featured in the game.
"Being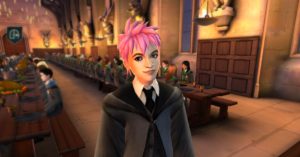 involved in the making of the Harry Potter: Hogwarts Mystery mobile game will give great pleasure to my grandchildren," said Dame Maggie Smith, who voices her character from the famous franchise – Professor McGonagall.
The Harry Potter: Hogwarts Mystery mobile game is available to download for free from both the App Store and Google Play.
Source: Mobile Marketing Magazine