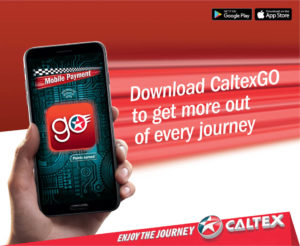 Chevron Singapore, which operates the retail brand Caltex, has introduced Singapore's first fuel payment app, CaltexGO. The fuel payment app with integrated loyalty is already gaining fans with its alternative refuelling experience from the comfort of your car, clocking 10,000 app downloads within the first few weeks of launch.
The CaltexGO mobile app spent a year under development, with the help of TBWA\Group Singapore in conceptualisation, strategy, and delivering the launch campaign for CaltexGO; as well as co-creation and ideation support from Visa International.
TBWA\Group Singapore was first tasked to identify the opportunity a new mobile app could bring in making the refuelling experience less hassle. Pain points identified from Caltex's independent consumer insight analysis helped inform a more tangible value proposition, and later a marketing campaign strategy.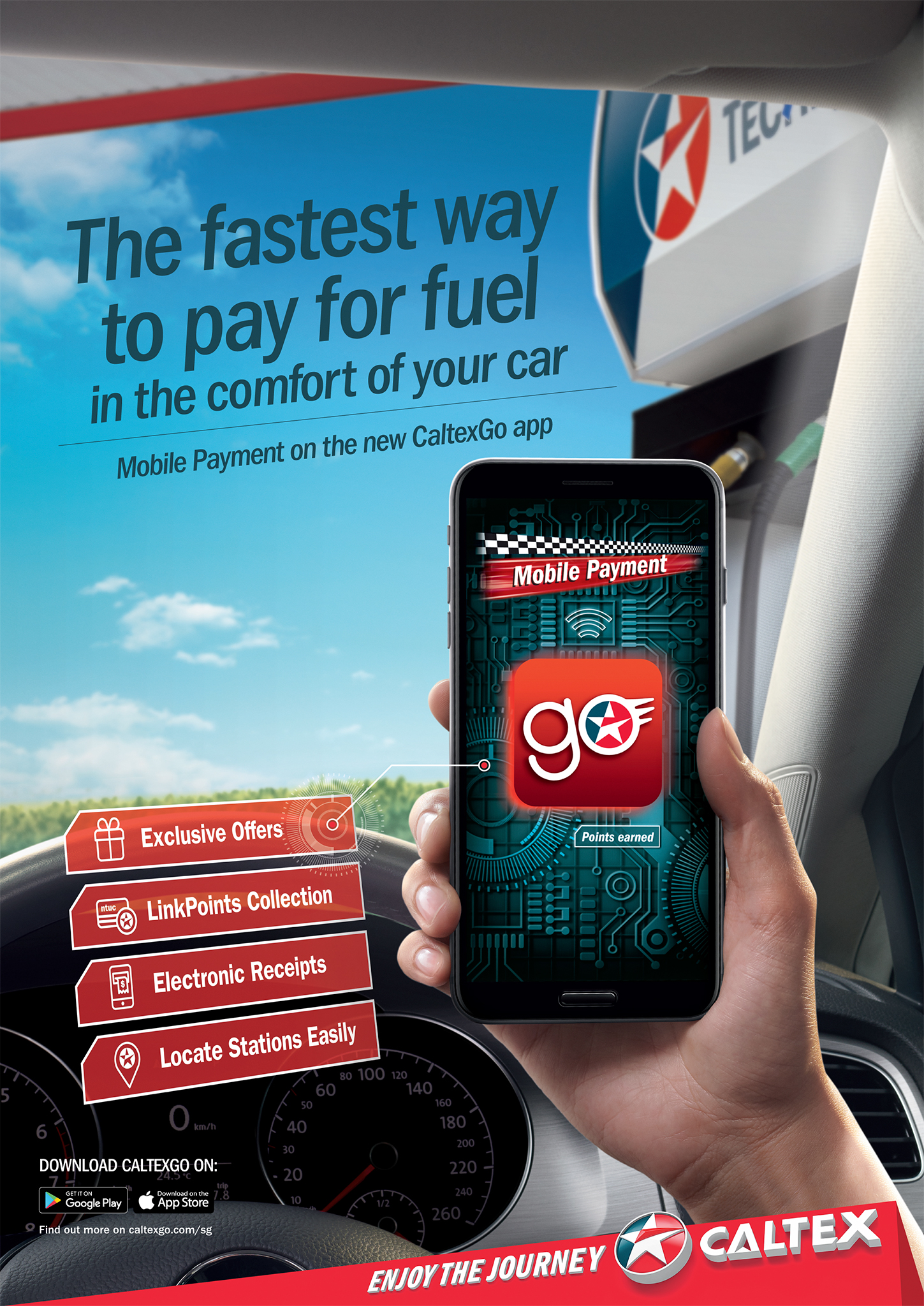 "The mobile app marketplace is hugely competitive, so to justify a place on customers' mobile screens, we had to help demonstrate that it makes motorists' lives easier," said Amy Yep, Brand Director at TBWA\Singapore. "Caltex's ultimate technical solution addressed real consumer pain points by reducing waiting time. CaltexGO's seamless consumer interface design helps deliver a simplified refuelling experience, with a channel to market relevant and personalised promotions and offers directly to its customers."
The app and name selection took into consideration the busy lifestyles of consumers – so they have more time to 'GO' back to what matters to them. There's simplicity in the app design and the word 'GO' itself, so it's easily recognised and remembered, and can transcend to the rest of the region without language barriers. Today, the app helps drivers easily locate a service station, enjoy automatic loyalty LinkPoints collection, exclusive mobile offers, and electronic receipts at their fingertips.
"The fuel payment app is a step change for the local petrol station industry, and aligns with Singapore's pursuit towards a cashless economy," said Caltex Brand Manager, Brian Fisher. "We've listened to our customers' demand for fast and friendly service, and this is another avenue to deliver on our Caltex brand promise towards a more enjoyable journey."
CaltexGO is available from app stores for any device running on Apple iOS 10 and Android 5.1.1 or later.
Source: Campaign Brief Asia