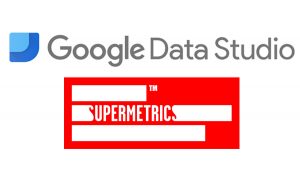 Supermetrics released connectors for Google Data Studio, Google's new and highly expected business intelligence tool. These connectors enable Data Studio users to seamlessly fetch data from more than 20 marketing platforms, such as Facebook Ads, LinkedIn Ads, Twitter Ads, Bing Ads, DoubleClick and Yahoo Gemini.
Google has been investing heavily on Data Studio, with the aim of disrupting the BI market and challenging existing players such as Microsoft, Qlik and Tableau.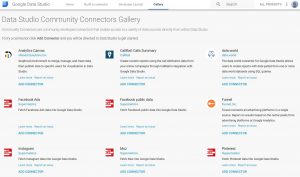 Supermetrics connectors play a crucial role in this revolution. They will make Data Studio truly powerful for marketing since most advertisers advertise on both Google and non-Google networks. Data Studio natively connects to only Google products such as AdWords, Google Analytics and Google Search Console.
Helsinki, Finland based Supermetrics is Google's top partner for developing Data Studio connectors. 23 out of 28 third party connectors launched in Google's Community Connector Gallery are from Supermetrics.
Supermetrics' Data Studio connectors were first introduced and promoted at the Google Analytics Summit last week, a private event for Google's premium partners. Since the launch on September 6, in just two days, Supermetrics for Data Studio has received a rapturous welcome from marketers around the world and a rapidly growing user base.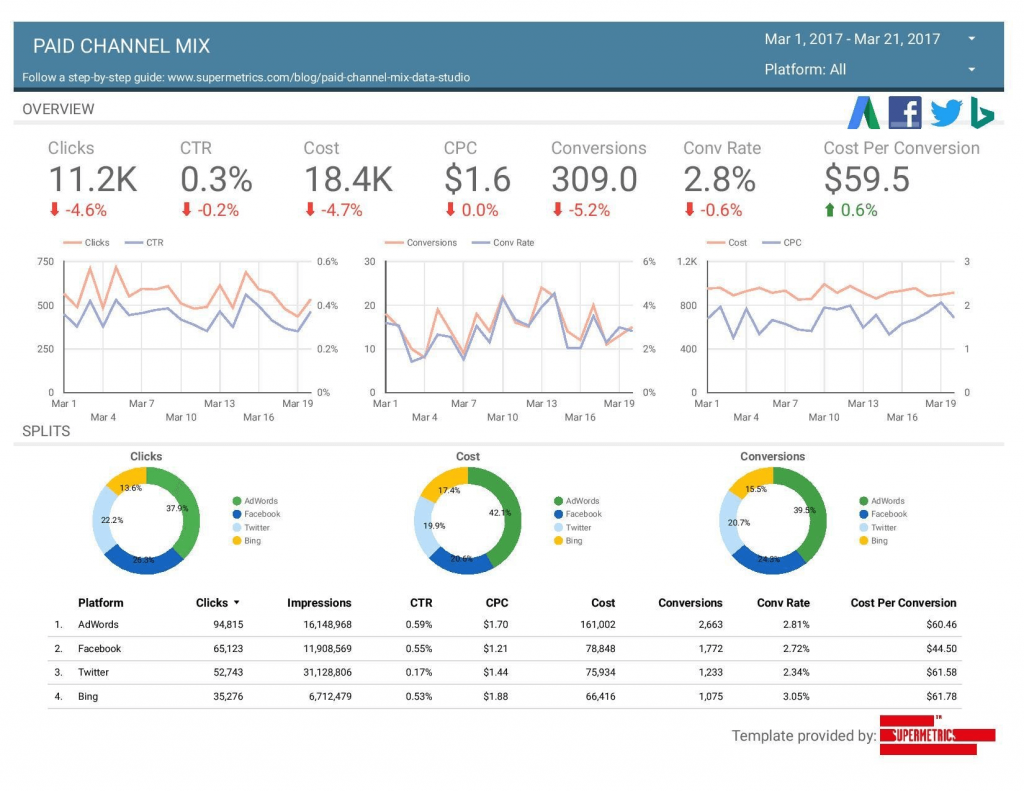 Source: Supermetrics