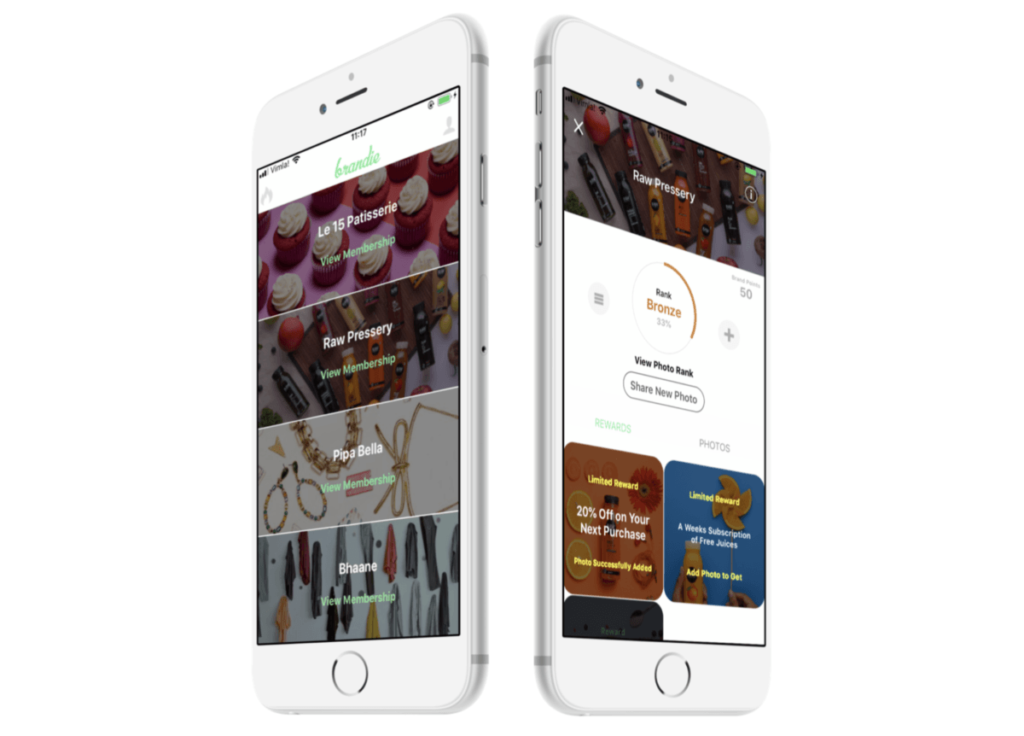 Startup India, Government of India's flagship innovation programme today announced its association with Brandie, the world's first crowd marketing tech platform based out of Sweden. This partnership will grant ten of Startup India's most promising businesses a free trial period on Brandie's exclusive platform, allowing them to be the first startups in India to build social media communities of vocal ambassadors and experience the power of crowd marketing. Brandie is built on the principle that the greatest influence on a consumer's purchasing decisions are their friends and family. By treating every social media follower as a micro-influencer in their own right, Brandie enables companies to build a strong customer advocacy program and create a dedicated network of brand loyalists in the process.
Launched in 2016, Startup India, intends to build a strong ecosystem for innovation and entrepreneurship in the country. By nurturing a generation of homegrown startups, the government aims to drive sustainable economic growth and generate large-scale employment opportunities. These goals led to Startup India approaching the Sweden-based Brandie for an association, in order to democratise marketing for the nation's fledgling businesses and allow them to directly contend with large, established companies.
The startups in this pilot programme were selected following a contest organised by StartUp India. In order to be eligible, the startup had to meet a limited set of criteria – be consumer-facing and have an active social media community. Contestants were required to be associated with Startup India, in addition to presenting case studies on the benefits of crowd marketing and the ways in which they would use Brandie's platform to build a community of brand loyalists.
A final cohort of ten winners were chosen from amongst Startup India's 15,000 members. The brands selected were Anywhera, Door2Door, Small Bag Delivery, Snap on Rent, Hoho Media & Infotainment Agency, Chalbo India, Kala Sakruti Retail, Cerebroz, Solbuggy Connect, and Expreton. These brands will receive free access to Brandie for three months alongside its premium partners, such as Air India and Raw Pressery, and have the opportunity to transform loyal customers, staff, and friends into micro-influencers for their startups. In addition, these startups have the opportunity to use a pioneering platform and revolutionise the field of crowd-marketing in India.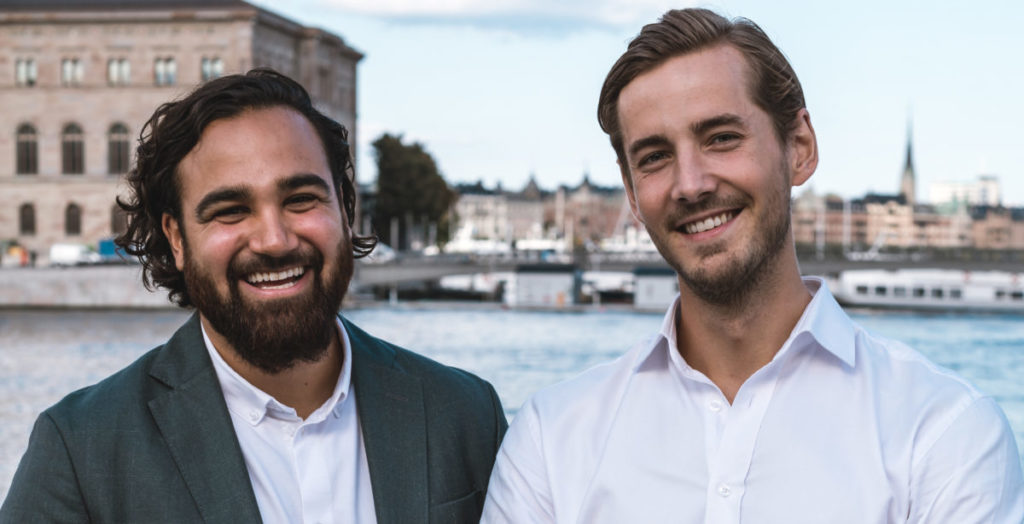 Commenting on the partnership, Mr. Pranav Kosuri, Co-Founder, Brandie said, "As serial entrepreneurs and committed partners to a number of international startups, we at Brandie are well aware of the difficulties new businesses face while marketing themselves. Through our partnership with Startup India, we hope to alleviate these issues for the nation's aspiring entrepreneurs and position ourselves as an ideal partner to the community. By making Brandie available to this initial batch of companies, we've taken the first step in making our tool available to every startup in the country."
Speaking on the news, Mr. Nikhil Kumar, Co-Founder & CEO, Small Bag Delivery said "Word of mouth marketing is the most organic way of driving consumer spending, not only does it account for 13% of consumer sales but results in 5x more sales than a paid media impression. Every brand or business wants a more direct and personal connection with their audience and micro-influencers are doing just that in today's world. We strongly believe that people are more likely to trust and buy from a brand that is recommended by a friend or someone you know and that is why a tool like Brandie is great as it helps us work in a more scalable and efficient manner."
Brandie currently features over 13,000 micro-influencers with a reach of over 56 million, and allows them to post on all popular social media channels, including Twitter, Instagram, Facebook, Pinterest, and Tumblr. In the coming months, Brandie plans to introduce a select group of local and international brands to its programme. Brandie is available on iOS and Android.
Source: Brandie