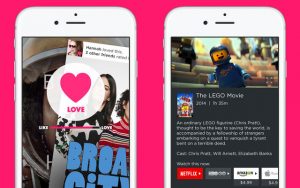 Music streaming service Spotify has acquired content recommendation startup MightyTV, a service that uses Tinder-style swiping to help guide users toward TV and film choices.
The terms of the deal are undisclosed but MightyTV has been shut down, as a result of the acquisition, and its team will join up with Spotify's in New York City, Toronto and Stockholm.
Notably, MightyTV founder and CEO Brian Adams will join Spotify as VP of technology, focusing on advertising and marketing technology solutions. Adams founded Admeld, a publisher monetisation platform that was sold to Google in 2011. The sale saw Adams join Google to run its Doubleclick publisher platform before leaving in 2015 to found MightyTV.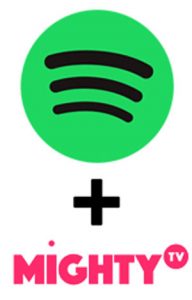 MightyTV's Android and iOS app presented users with video recommendations and let people swipe to 'like' or 'dislike' these suggestions. Based on these 'likes' and 'dislikes', MightyTV's recommendations improved to match the user's personal tastes.
"It's an enormous opportunity for me and the team to help create native brand experiences that stay true to a product that millions love," said Adams.
Jason Richman, VP of product at Spotify, added: "Brian and his team will help us continue to innovate on free monetisation and extend our leadership position in programmatic audio."
Source: Mobile Marketing Magazine