SMARTY, the SIM-only mobile network owned by Hutchison 3G, launches this week a new fully-integrated marketing campaign, "Less malarkey, more SMARTY". The campaign was developed by MSQ, whose remit joins-up brand, direct response, customer engagement and PR.
Launched in August 2017, SMARTY is powered by the Three UK network and has a mission to bring simplicity, transparency and trust to an industry often associated with complication and confusion.
"Less malarkey, more SMARTY" brings to life SMARTY's simple and honest approach to mobile in a way that pokes fun at needless complexity in our daily lives and showcases SMARTY's competitive SIM-only plans. The campaign has two films, the first showcases a farmer who only accepts payment in crypto currency for his potatoes and onions, and the second a customer who is struggling to buy plain white paint in a store with a sea of white paint options. Karl Pilkington, the king of no- nonsense, is the voice of the campaign.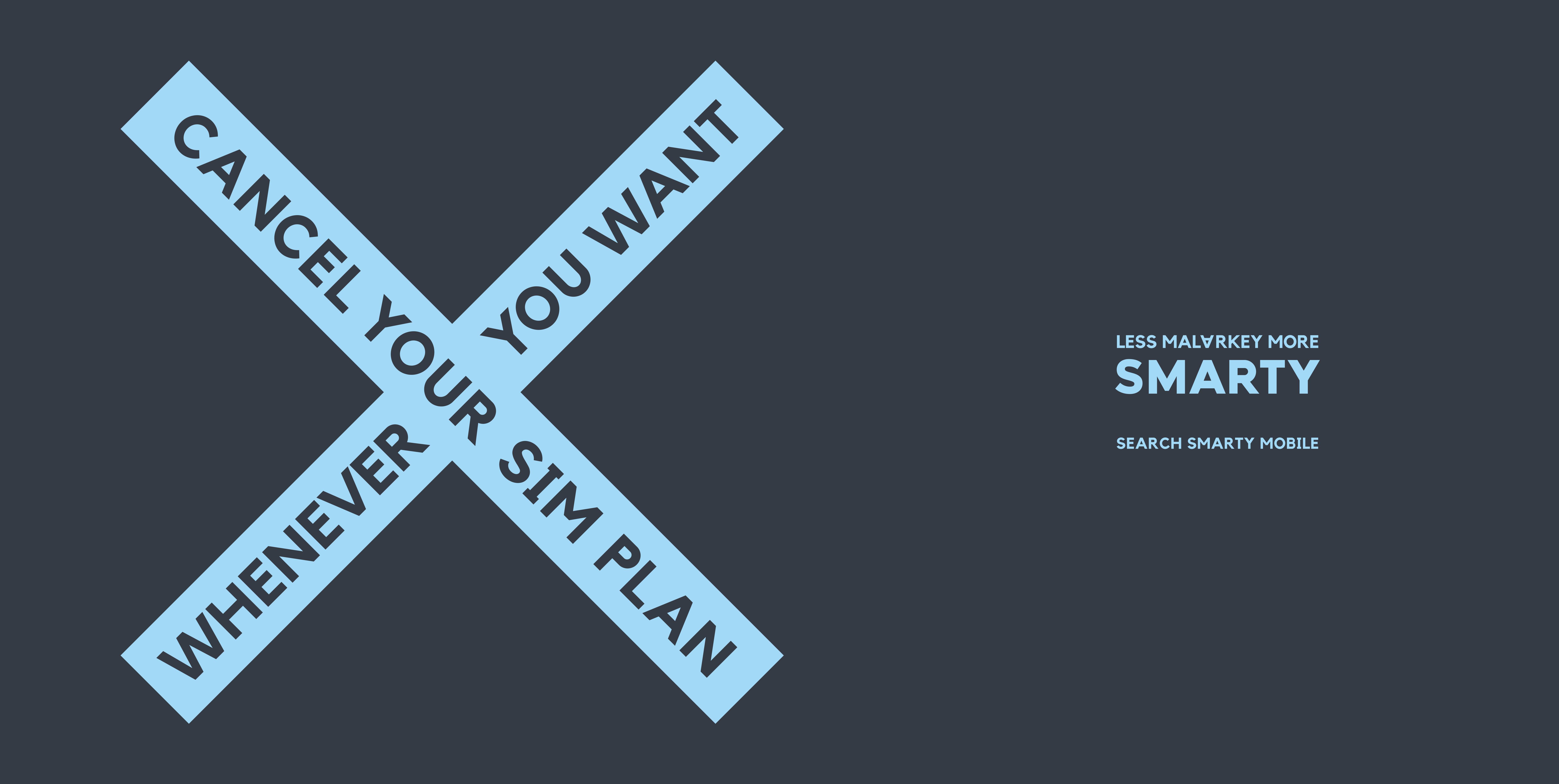 The campaign will run nationwide from today across TV, Radio, OOH, Print, Social and Digital channels as well as in customer engagement and PR. The campaign was developed by a joined-up MSQ team blending The Gate's creative and strategic leadership with MBAStack's customer engagement expertise and MSQ's PR capability. Media planning and buying for the campaign was handled by Zenith.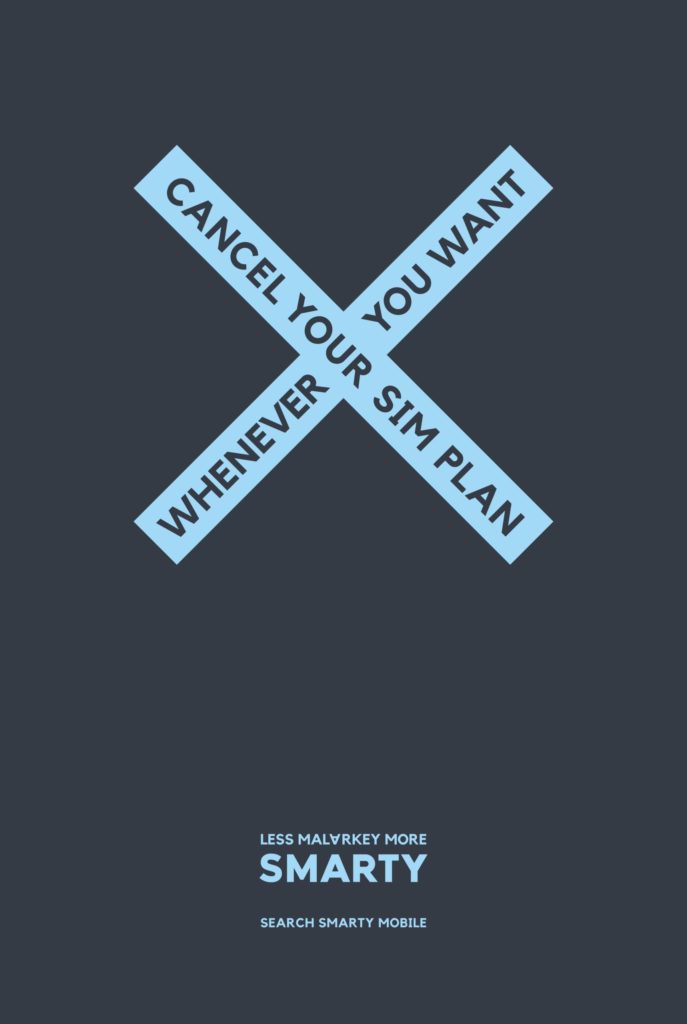 Lucas Peon, Chief Creative Officer of The Gate, MSQ's lead creative agency, said: "SMARTY's commitment to brilliant simplicity aligns perfectly with our mission to create advertising that connects with people on a deeper level. The new brand platform does just that by highlighting the real-life benefits of being a SMARTY customer and calling out the malarkey that often comes with traditional mobile network providers."
Sayed Hajamaideen, Head of Brand & Marketing at SMARTY, said:

MSQ truly understands our brand and the message we want to convey to our customers, we're confident that our new brand platfom will resonate with people who are tired of the malarkey and complexity that often comes with mobile network providers and are looking for a simpler, better alternative."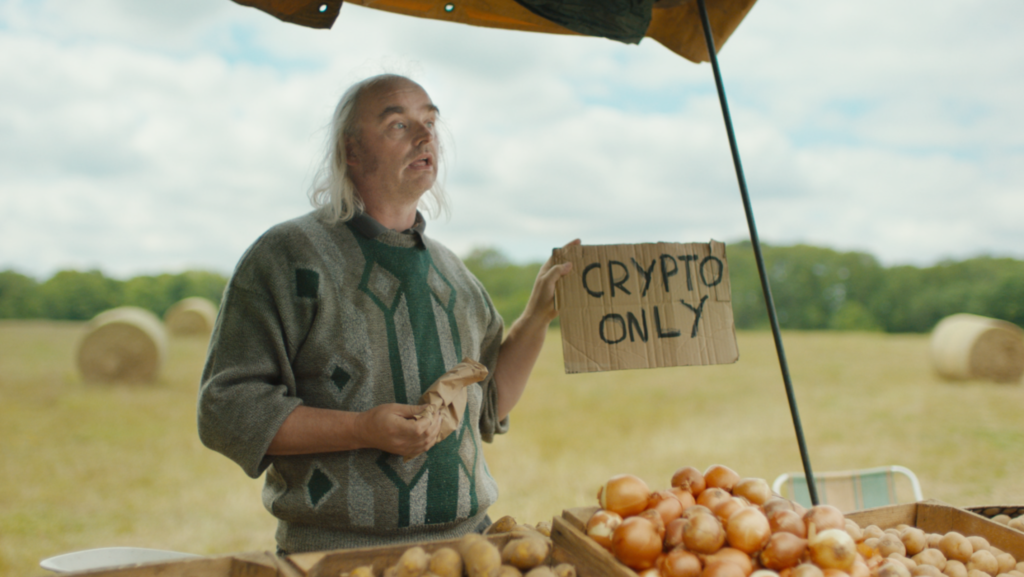 Source: The Gate